Making equity fundraising faster and fairer for all.
So you can focus on growing your business.
Raising investment is a journey. We're here to support you every step of the way.
We believe everyone should have the opportunity to grow their business so we're on a mission to demystify the investment process, break down barriers and create a level playing field. Our focus is on giving you the tools and techniques you need to encourage investors to back your business.
Would an investor back your business?
Answer 20 quick questions to find out.
Speeding up the investment process
Most businesses take over a year to get funding – we condense this into just three months.
Our proven methodology has raised over £5 million in the last 12 months alone and gives you:
Clarity on the information investors need to invest in your business.
Connections with the people that matter, including other like-minded entrepreneurs, expert mentors and potential investors.
Confidence in your business and your ability to present the investment opportunity.
Choice in where you get investment from. We help you attract more investment offers which means you can choose the right investors for you.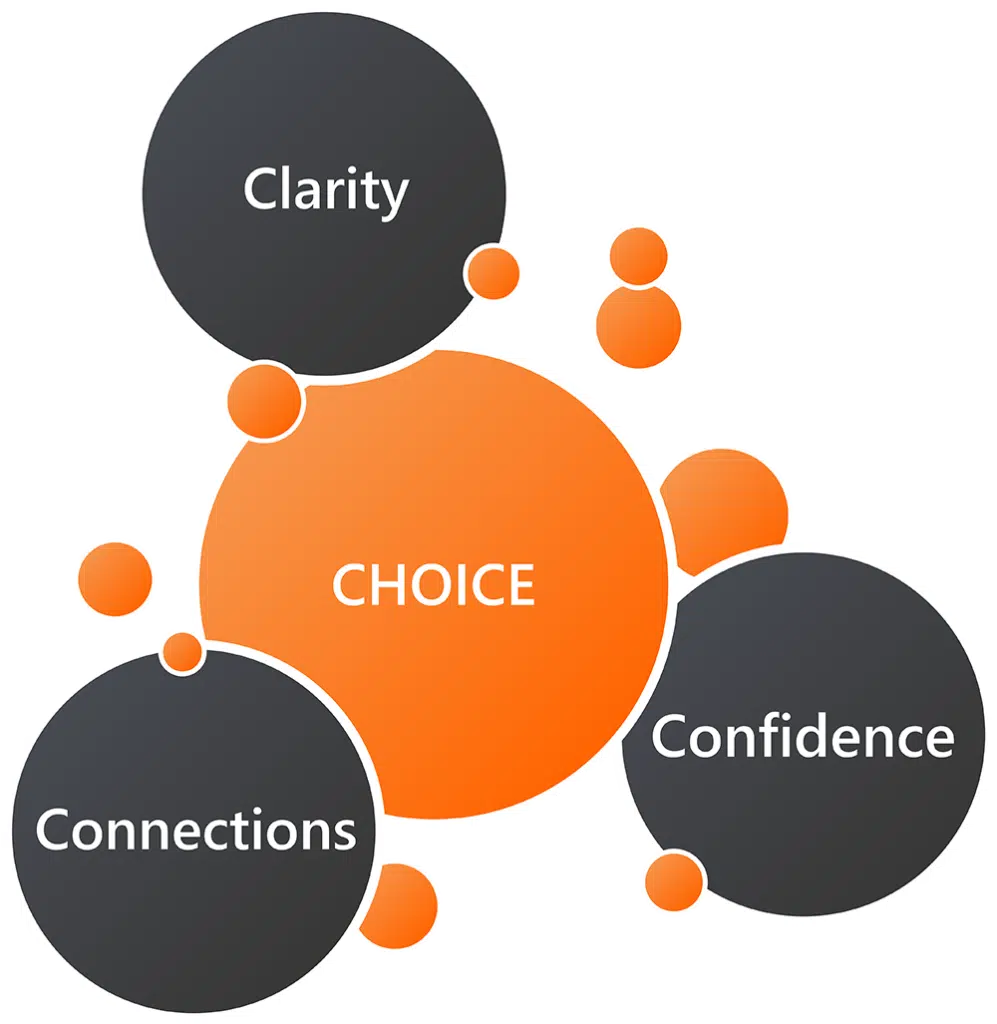 Funded to date
from 52 companies
Funded in the last 12 months
from 30 companies
Having structure when you're fundraising, and understanding all of the different documents and investor outreach options is invaluable – it encourages you to narrow your focus and do what you need to do.
Neither myself or my co-founder come from a financial background, so putting a P&L together was quite new and daunting. The Funding Accelerator forecasting template was really helpful.
The mentors were really generous with their time, expertise and knowledge. There's been a lot of support both during and after the programme.
The programme equips you with the tools to find the individuals that have invested in your space, how much, when and where. That is so useful.
Funding Accelerator is the ideal combination of information, accountability and support. I feel far more equipped in valuation, pitching and approaching investors. Before the Accelerator, I felt somewhat out of my depth, but now I feel confident and look forward to raising funds for my business.
One investor told us the forecast we developed on Funding Accelerator was the most detailed and thought-through forecast they had ever seen. They became our biggest investor.
We've raised almost half a million pounds since I did Funding Accelerator. It was like a boot camp helping me get ready for fundraising and it works, it just works – it's brilliant
Within 12 weeks we went from starting with very little investment, information and due diligence to being completely investor-ready and closing a deal.
Had it not been for the programme I don't know if I'd have had the courage to keep going.
Funding Accelerator gave me clarity about the type of investors I wanted in my business – and how to find them.
The content, insights and approach on Funding Accelerator made everything so clear.
Funding Accelerator has shown us how we can demonstrate the value, strength and growth potential of the company quickly, simply and concisely.
Funding Accelerator gave me the confidence to know I was ready for investment but also the self-belief that I could close a round.
The format of a small group who interact and support each other works particularly well. Hatty clearly knows her stuff having been an entrepreneur in the past. She provides valuable support and encouragement. I raised a significant funding round for my business - in fact we were over-subscribed by nearly 100%! I have no hesitation in recommending Hatty's
Hatty has the rare ability to drill down and ask the tough questions that an investor would ask.She looks at things from an investor's viewpoint and is not afraid of challenging assumptions, vital when undertaking an investment round and looking to attract the right type of investment.
Hatty is fun to work with, smart and has a bounty of real-life experience that she generously shares.
Discover the latest stories from our community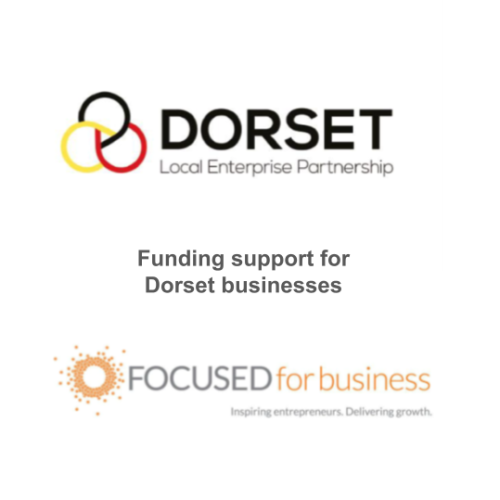 Dorset LEP announces Funding Accelerator support for Dorset businesses
Dorset LEP announces Funding Accelerator support for Dorset businesses and is calling on local businesses, that are looking to raise equity investment, to get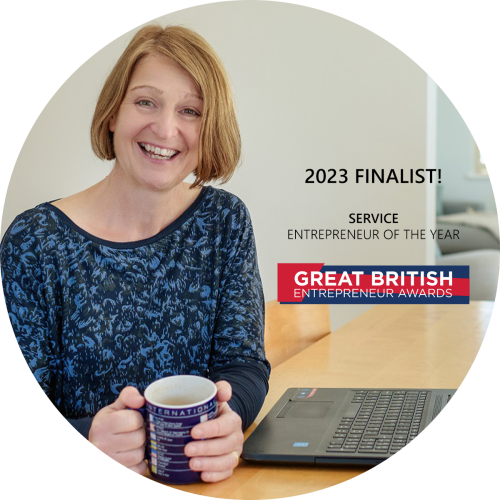 What being a finalist in the Great British Entrepreneur Awards has taught me
My weak spot is I don't like talking about my achievements. I think it dates back to my childhood when I was told not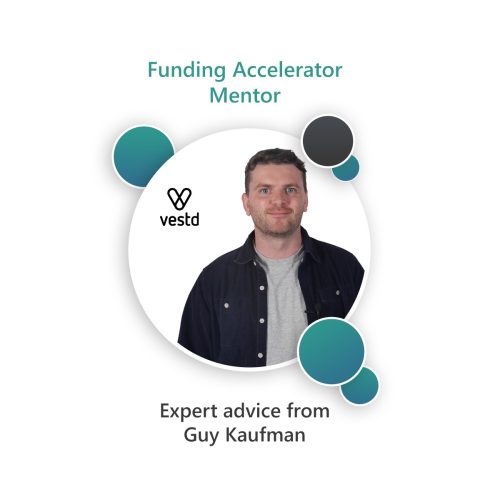 Choose your startup co-founder wisely
So you've had a light-bulb moment, a world-changing idea – you're excited and want to share it with the world. But where do you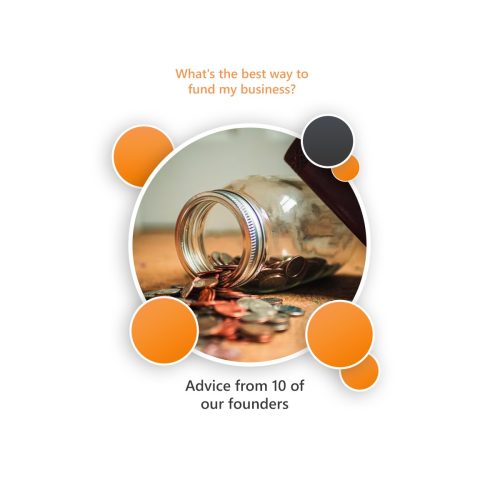 "What's the best way to fund my business?": Ten founders give the lowdown on the best way to fund your business
One of the fundamental questions, and perhaps the most frequently asked when it comes to business growth, is "What's the best way to fund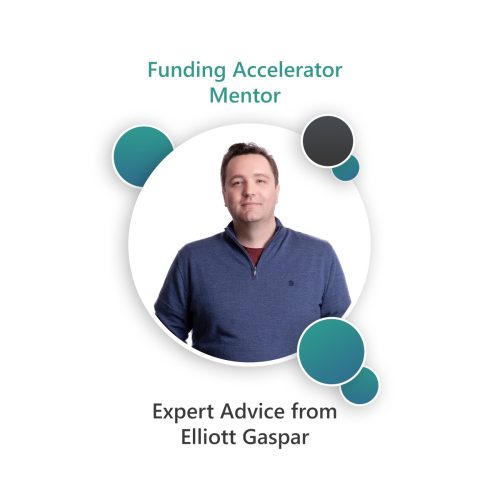 3 Things Investors Look for in a Financial Forecast: The Perfect Blend
Much like brewing a delicious cup of coffee, a compelling financial forecast for investors requires a complex blend of data, strategy, and storytelling. It's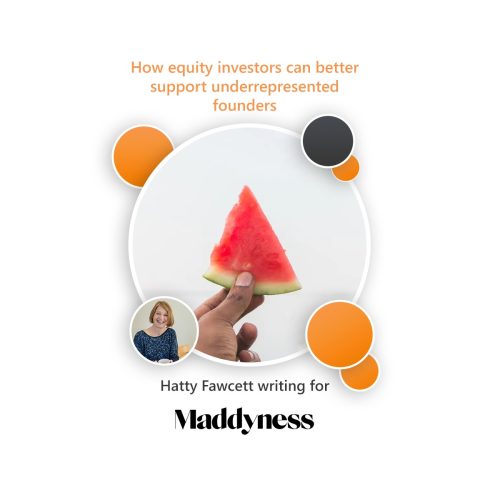 How equity investors can better support underrepresented founders
Raising equity investment is a challenge for any startup, but especially for underrepresented founders. They don't just face "the usual" questions about their business,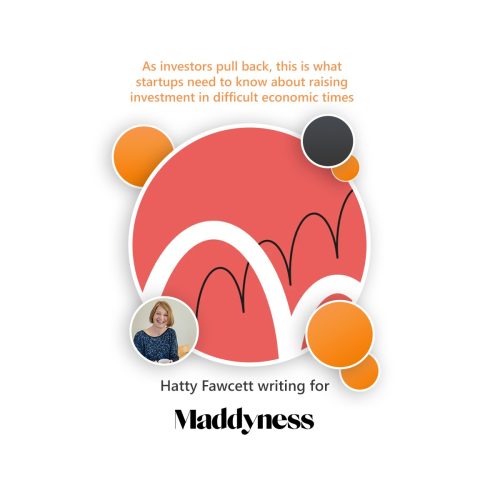 Raising investment in difficult economic times
It's tough raising investment right now. There are fewer investors and the amounts being invested are smaller. How should startups respond if they still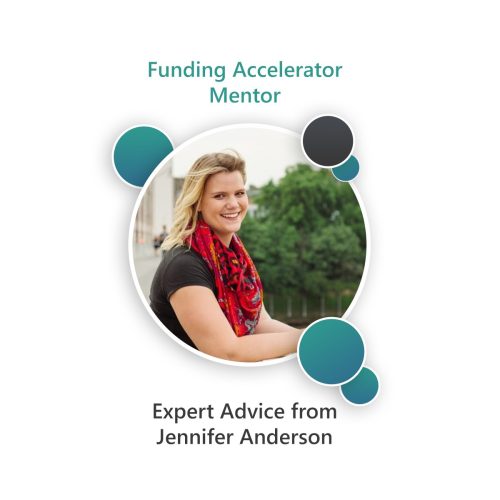 How to weave storytelling into your pitch deck to keep investors' attention
As founders we're told to weave storytelling into our pitch deck, but we are not always told why. Luckily Pitch Coach and Funding Accelerator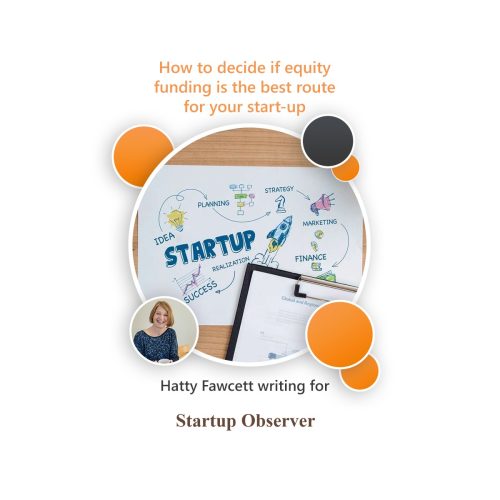 Is equity funding the best option for your startup?
Equity funding isn't for everyone. When you sell shares in your business you are, effectively, entering into a long-term relationship with your investors. Investors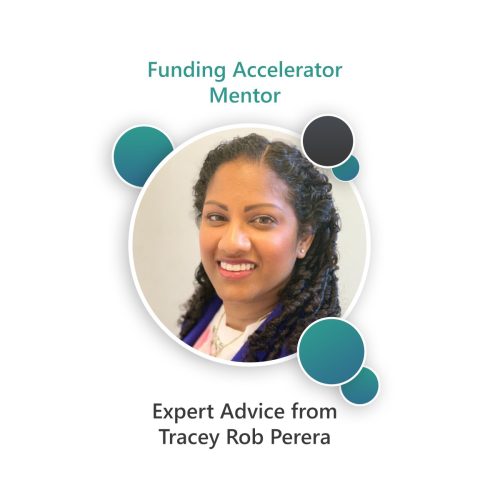 3 things angel investors look for in your startup valuation
Funding Accelerator mentor, Tracey Rob Perera, shares 3 things angel investors look for in your startup valuation. Tracey Rob Perera is not only a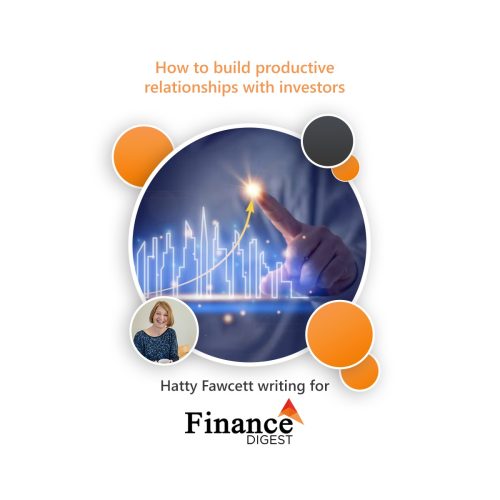 How to build productive relationships with investors
You might think closing a funding round is the end of a journey. In fact, its just the start! Now comes the hard work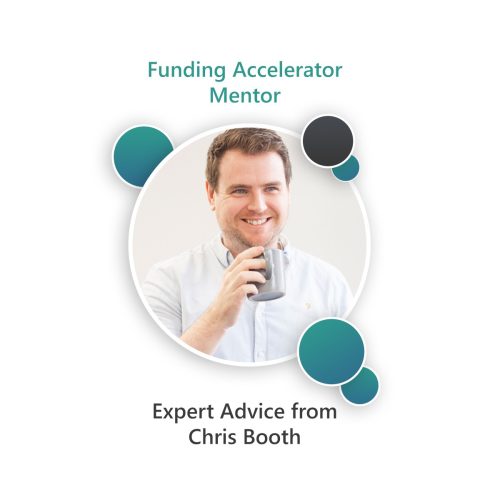 How to expand your startup team without it costing more
Funding Accelerator expert mentor Chris Booth of Findrs explains how to expand your startup team (and extend your headcount budget) by using AI. When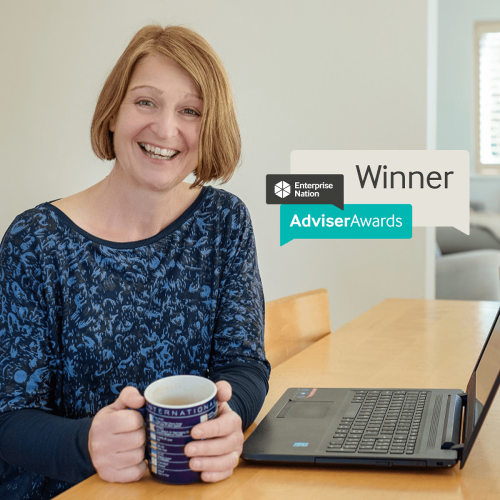 Start-up funding adviser, Hatty Fawcett, wins Enterprise Nation Adviser of the Year 2022/23
Over the last few months, start-up founders and small business owners across the UK have been voting for the best and brightest business advisers.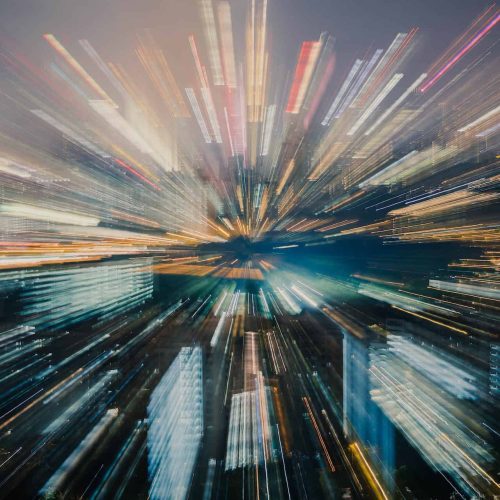 How startup accelerators increase your chance of funding
While I've written before about the benefits of joining startup Accelerators (find out more here), now seems like the perfect time to revisit the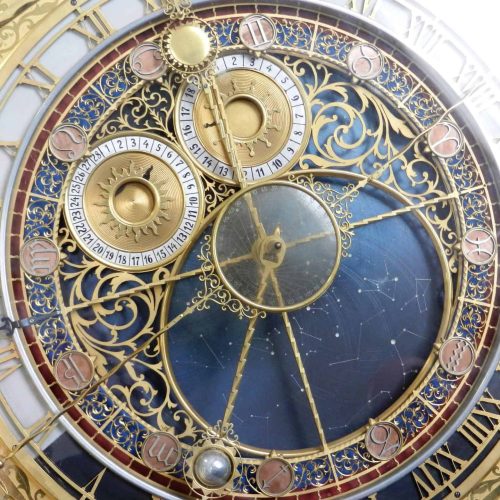 3 unit metrics that attract startup investors and build a compelling story of growth
Did the conversation with potential investors fizzle out at the financial stage? It's not just the vision, but the focus on detail that secures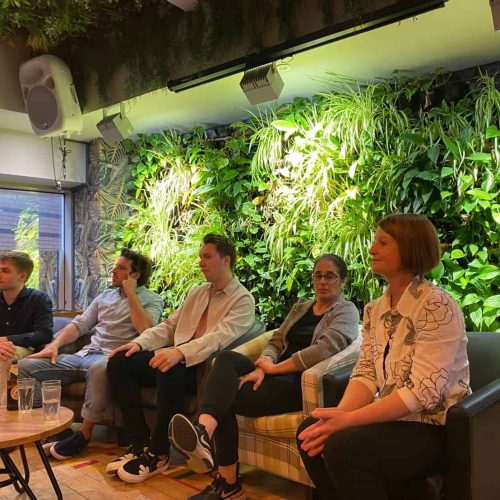 How to find investors, and impress them
Have you ever wondered what it takes to find and impress investors? Well, who better to ask than leading VCs and angels themselves! Earlier
Investing your time where it counts – the numbers
How the right financial forecast is crucial to unlocking startup investment If you're looking to secure startup investment, it's inevitable that at some point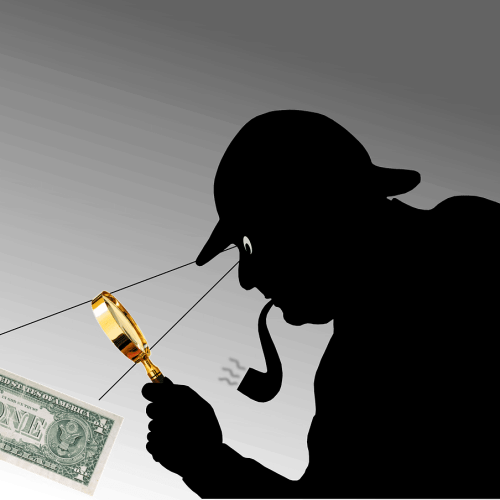 How to find investors for a startup…quickly!
A recent report from Beauhurst and SFC Capital* reveals that it takes, on average, 15 months to find investors for a startup and close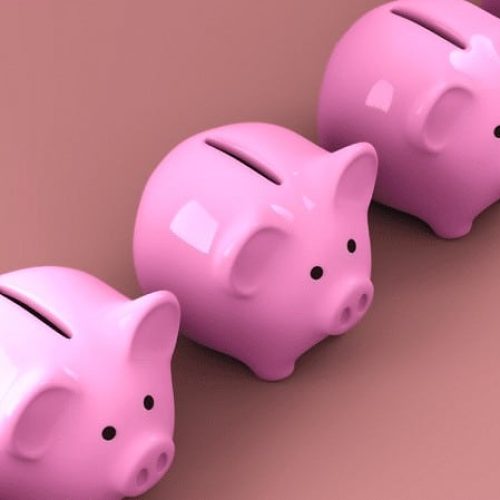 Should you raise startup funding from friends and family?
So you think you need to raise funding for your startup? You may be right, but before you being to raise startup funding from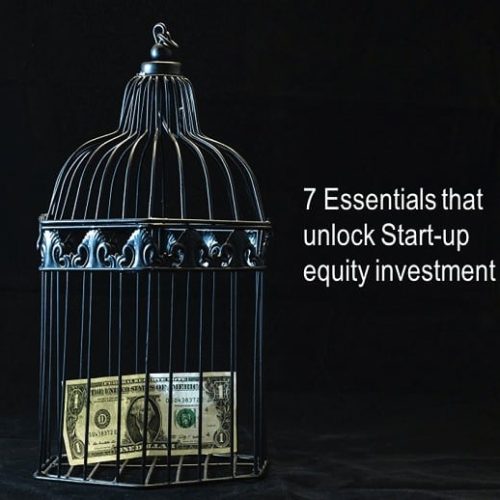 7 Essentials that unlock Start-up equity investment
Start-up equity investment: Investors look for 7 Essential ingrediants when deciding whether to back a start-up – or not! Be succinct to get attention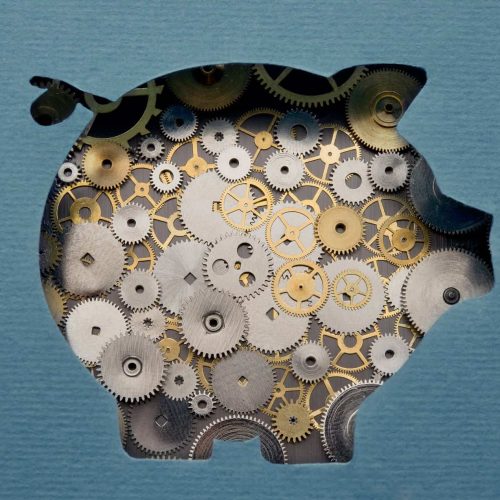 Traction makes it quicker to raise funding for a startup
So you want to raise funding for a startup? To succeed, you'll need to speak the language of investors. Investors will ask "how much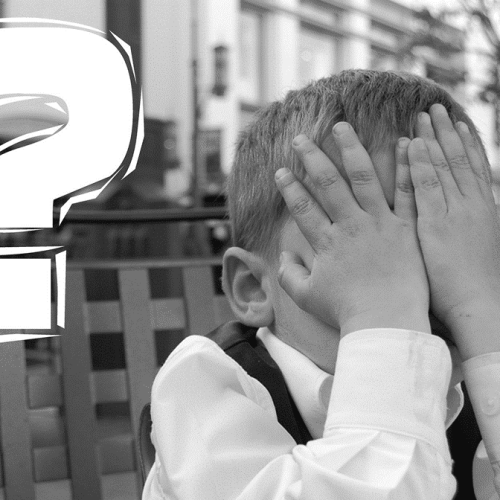 7 Mistakes that stop you raising investment for your startup
Startup founders are resourceful and move quickly but sometimes that haste can work against them. They make mistakes. When it comes to raising investment
Why your executive summary is your most important investment document
When seeking investment for your business it pays to think like an investor, giving an investor the information they want rather than telling them
Raising equity investment? Here's how to avoid the three biggest mistakes founders make
Raising equity investment for your business and having shareholders join the business isn't the right option for everyone. Raising equity investment is time-consuming and
Subscribe to our Newsletter
Get insights, news and offers direct to your inbox
Are you ready for investment?