Funding Accelerator - making equity investment accessible to all.
So you can spend less time worrying about where to start and more time enjoying the journey.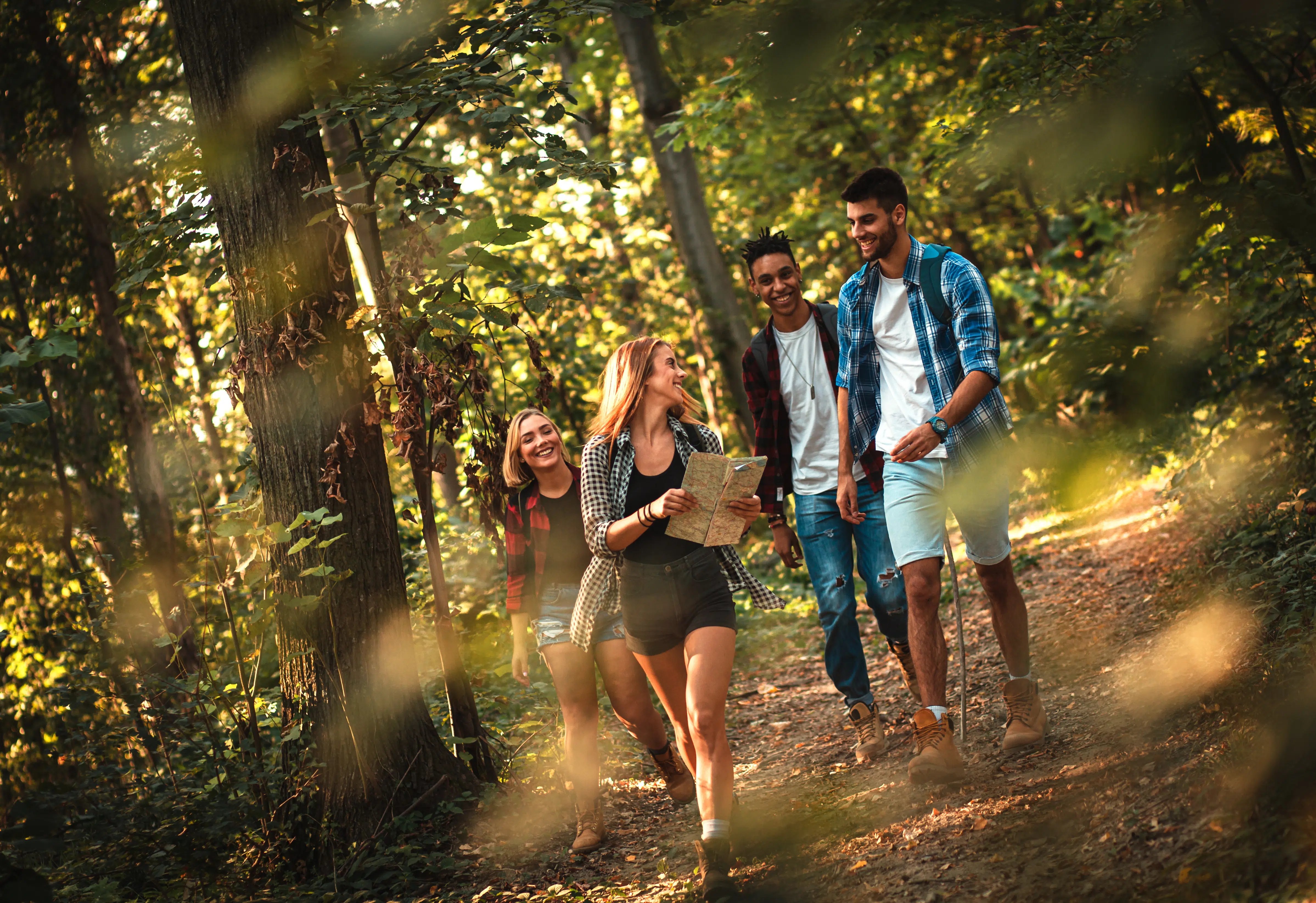 We make it 5x quicker to raise investment
Funding Accelerator is designed to get you funded in just 90 days – not the 15 months it takes, on average, to raise equity investment. With our proven methodology, and surrounded by expert mentors and a strong community of startup founders, you'll learn everything from what information investors need to how to find and reach out to the right investors.
The programme is broken down into three sprints, each of one month.
In sprint one you'll develop the documents you need to raise investment – a long-form pitch deck, a detailed financial forecast and a credible, benchmarked valuation. We'll even pay for you to complete Capital Pilot's investability assessment so that you have confidence you are ready to reach out to investors. You'll also have what you need to apply for SEIS/EIS advance assurance, which makes your business more appealing to certain types of investors.
In sprint two we'll get you focused on finding the right investors for your startup (and, yes, we provide you with the names of investors!), learn a proven process to build a relationship focused on achieving investment from those investors and get you pitching and creating FOMO to keep up momentum.
Then, in sprint three, we'll support you in reviewing the offers on the table, negotiating the right valuation and term sheet so that the investment is banked quickly and you are all set for growth.
Our weekly interactive Zoom workshops focus you on preparing everything you need to raise investment, whilst out weekly assignments encourage you to take a step-by-step approach to preparing the documents an investor will expect to see. We'll keep you accountable for making progress, provide you with a wide selection of tools, templates and playbooks that make the journey to investment as seamless as possible (including pitch documents, valuation reports, and a forecasting template worth over £1,000). You'll also receive weekly feedback from our specialist mentors who provide support in improving and shaping your investment documents. We aim to have you pitching like a pro and feeling confident talking to investors.
From your elevator pitch and executive summary to your forecast and valuation, you'll have all of the documents you need to put in front of investors.
You'll make connections with mentors who will support you on your journey and get the chance to have one-to-one conversations on important fundamentals like how to build financial forecasts and how to develop a strong team.
You'll be fully supported by our friendly community during weekly workshops. You'll also have regular check-ins, peer reviews, assignments and playbooks to help you stay on track.
You'll build a target investor profile (TIP) and create a tailored list of investors who already back businesses like yours. And you'll get access to our proven process on how to reach out to them and build strong relationships, with exclusive email templates, data room and due diligence pack.
During the programme  you'll have the opportunity to pitch your business to our community of investors, mentors and business owners so you can get valuable feedback to hone your offer.
The quality of the support and guidance is really amazing. I have so much clarity and energy around the subject of investment whereas before it was fast becoming something I dreaded thinking about.
Funding Accelerator is the ideal combination of information, accountability and support. I feel far more equipped in valuation, pitching and approaching investors. Before the Accelerator, I felt somewhat out of my depth, but now I feel confident and look forward to raising funds for my business.
Completing the Funding Accelerator has given me the confidence to bet on myself more, we're now in a position where we can start investing in the business, building a team and making a profit.
Funding Accelerator has been a journey. I thought I knew about raising investment but there is so much more to it. The programme has forced me to grow. I now have the right presentation, financial forecast, valuation and a know what type of investors I am looking for. It has been the best use of my time and money!
Within 12 weeks we went from starting with very little investment, information and due diligence to being completely investor-ready and closing a deal.
It's absolutely worth every penny. You will get a return that's beyond the time and money you invest to do the programme.
Had it not been for the programme I don't know if I'd have had the courage to keep going.
The content, insights and approach on Funding Accelerator made everything so clear.
Funding Accelerator has shown us how we can demonstrate the value, strength and growth potential of the company quickly, simply and concisely.
Funding Accelerator gave me clarity about the type of investors I wanted in my business – and how to find them.
Funding Accelerator gave me the confidence to know I was ready for investment but also the self-belief that I could close a round.
I was very sceptical about this type of program and thought as a successful entrepreneur I already knew quite a bit about buying and selling businesses. I didn't know enough about raising money. The whole method of raising money is formulaic and if you miss one or two key points you think are bleedingly obvious you won't get the investment that you want. Funding Accelerator has refined and structured my thinking. I wholly recommend it.
Any expedition relies on its team and our diverse panel is ready to help. We have built strong relationships with a variety of investors and collaborate with a number of trusted partners.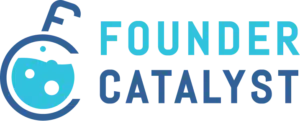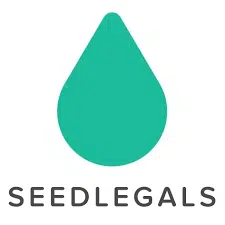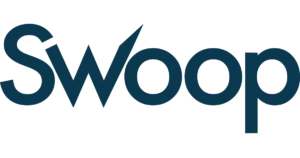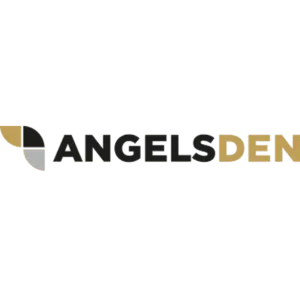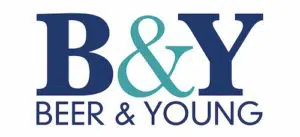 Find out more about Funding Accelerator