A game of smoke and mirrors?
The first time you begin raising equity investment it can feel like a game of smoke and mirrors. You may not know what information investors need from you. Perhaps you don't know exactly how much you want to raise or how to value your business.
Making it quicker and easier to raise investment
Funding Accelerator is an eight week programme designed to make it quicker and easier to raise equity investment. Consisting of weekly content sprints that focus your attention on preparing all of the assets you need for investors, Funding Accelerator uses a proven methodology, The Key to unlocking equity investment.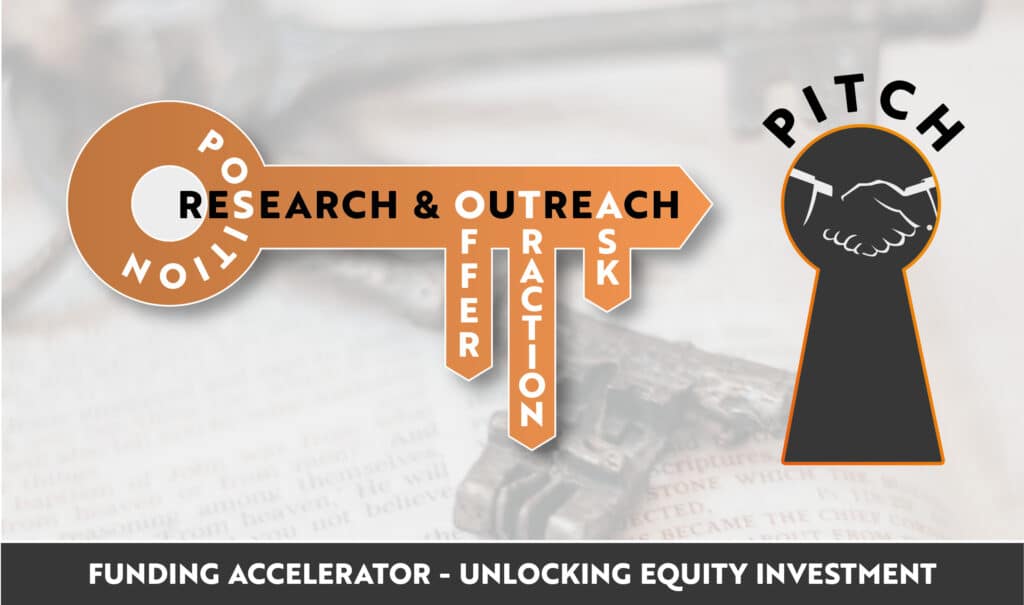 A step-by-step approach to unlocking equity investment
Funding Accelerator cuts through the noise, giving clarity on the information investors need from you and encouraging step-by-step action that makes it quick and easy to become "investor ready". You will develop and align eight elements:
Position – It all starts with positioning your investment opportunity so that you get investors "on the hook" quickly. The 7 Essentials of a successful pitch focus your attention on what matters to investors.
Traction – Investors don't throw money at a question mark. They take a calculated risk based on evidence. Funding Accelerator shows you how to bring together "proof points" that evidence the opportunity and the value you have already created in your business.
Ask – Raising investment is time consuming. You don't want to do it too often so it's important to raise the right amount of funding. Funding Accelerator shows you how to calculate your "ask" so you have the runway to succeed.
Offer – A badly judged business valuation closes doors. Funding Accelerator shows you how to reach a valuation that is both attractive to investors, and recognises the value you have already created in the business.
Pitch – Funding Accelerator demonstrates how to craft a number of pitches that use all of the elements above to open doors to investors and unlock investment.
Investor research – There is no point in being "investor ready" if you have no investors to talk to. Funding Accelerator helps you identify the right type of investors for your business, and provides you with tools and techniques for finding those investors.
Investor outreach – Once you know who you want to target for investment, Funding Accelerator provides you with a proven investor outreach process that not only delivers investors, but speeds up the process of closing the deal with them too.
What's included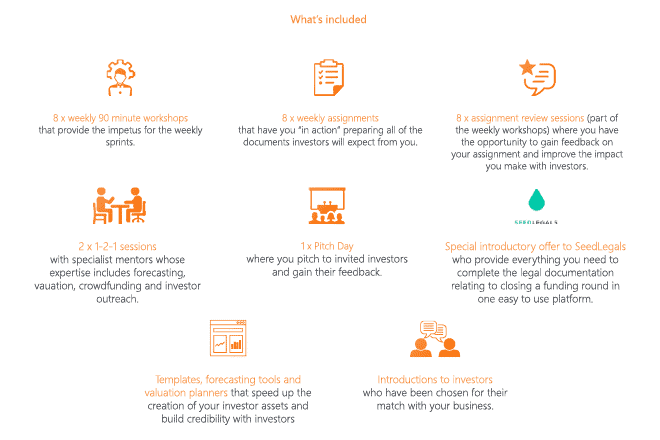 Honing your investment assets with support from specialist mentors
We all have strengthens and weaknesses, Funding Accelerator's Specialist Mentors help you hone and perfect all aspects of your investment opportunity so that you attract the right investors.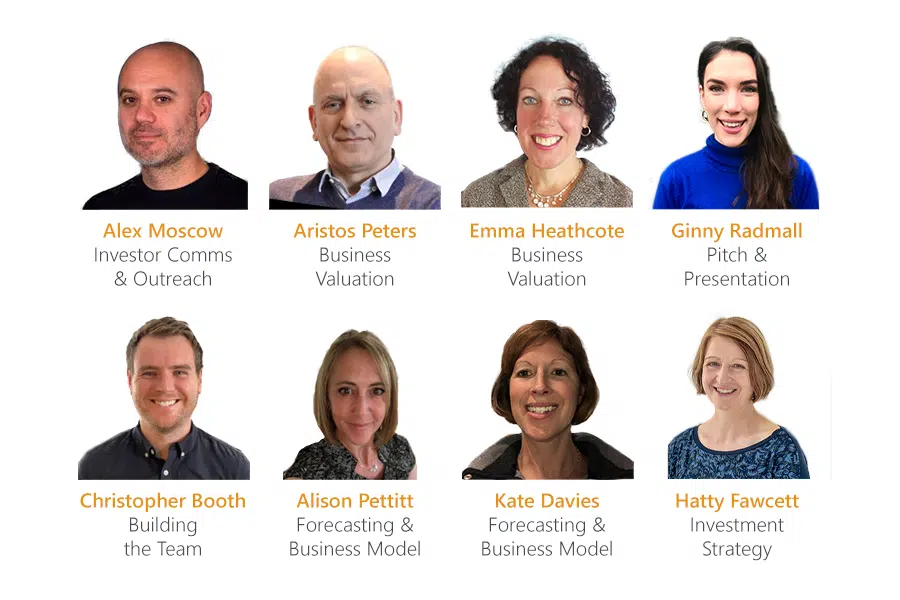 Introductions to investors
Funding Accelerator ends with Pitch Day where participants pitch to their peers, the mentors on the programme and invited investors. It's a powerful end to the programme and starts the process of introductions to investors.

What participants say about the programme
We're proud of what Funding Accelerator graduates have achieved. Review our case studies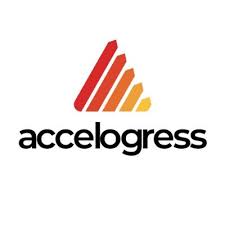 "As a start-up on an accelerator programme, we are surrounded by people who offer advice and tell us how we should approach raising investment but often they haven't actually been through the process themselves. Learning from someone who has successfully raised investment, and sharing the journey with other founders has been a powerful learning experience." Ralf Kernchen & Lorna Parris, Accelogress
"We knew that raising investment would require
hard work, but we didn't know where to start. Funding Accelerator has shown us how we can demonstrate the value, strength and growth potential of the company quickly, simply and concisely. We can confidently deliver a pitch, answer investor's questions and defend
our financial projections and valuation. We are
ready for investment!" Martin Lewis, Evees Group

"An insightful, logical, guided process preparing your business for investment. Both the content and forum encourage learning
through the peer group, moving all of the businesses forward faster based on each other's experiences and industry knowledge." Tim Davies, Projekt Rising

"After doing Funding Accelerator, I sent my summary document to an investor and he
replied the next day to arrange a time to meet! The Accelerator has been invaluable." Elizabeth Titchmarsh, Saporista
Applying for Funding Accelerator
Funding Accelerator runs five times a year. Places are limited and by invitation only. To discuss your suitability for the programme, please book a funding clinic.