Raising investment is a journey,
which is more fun in the company of others.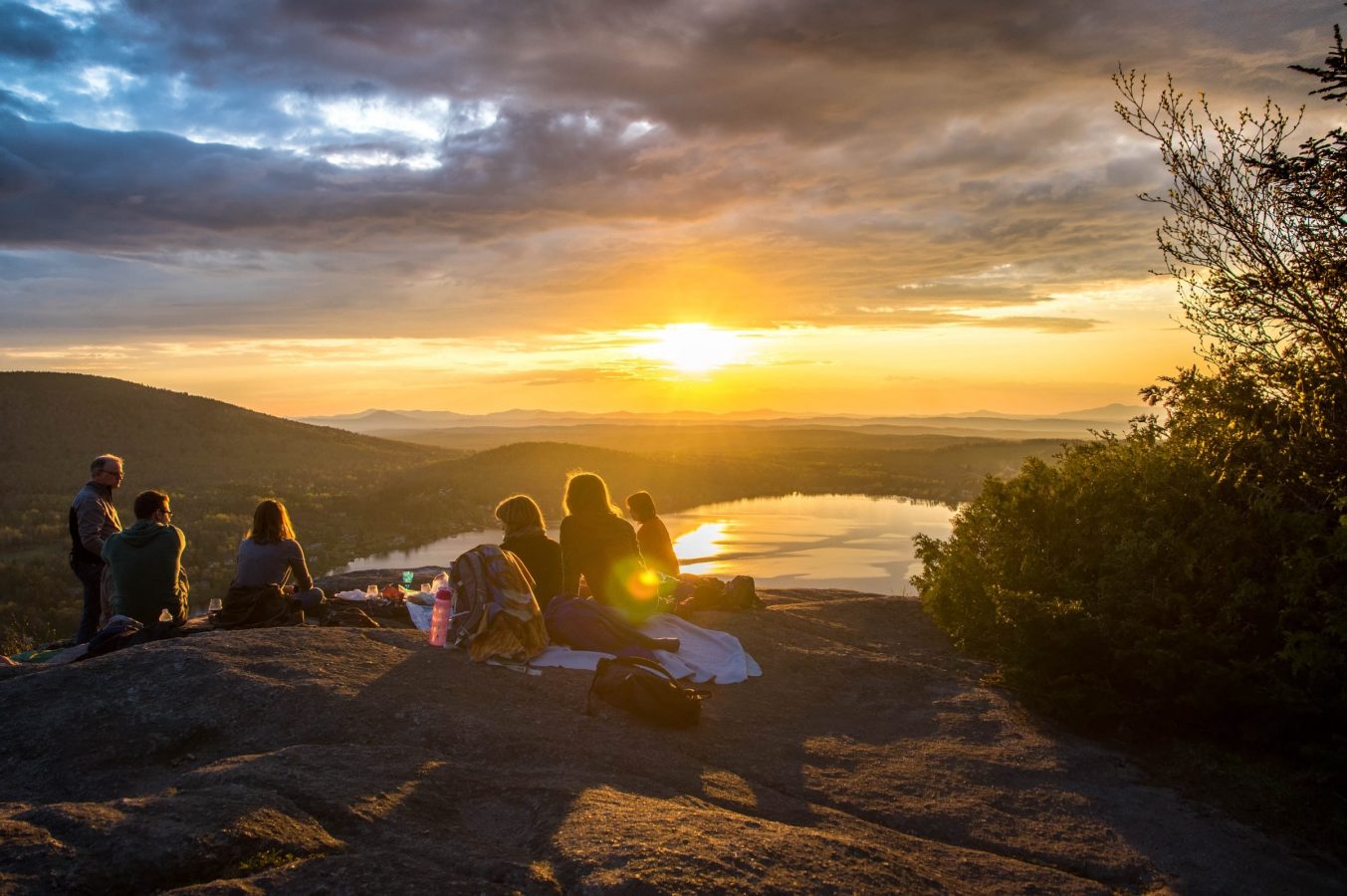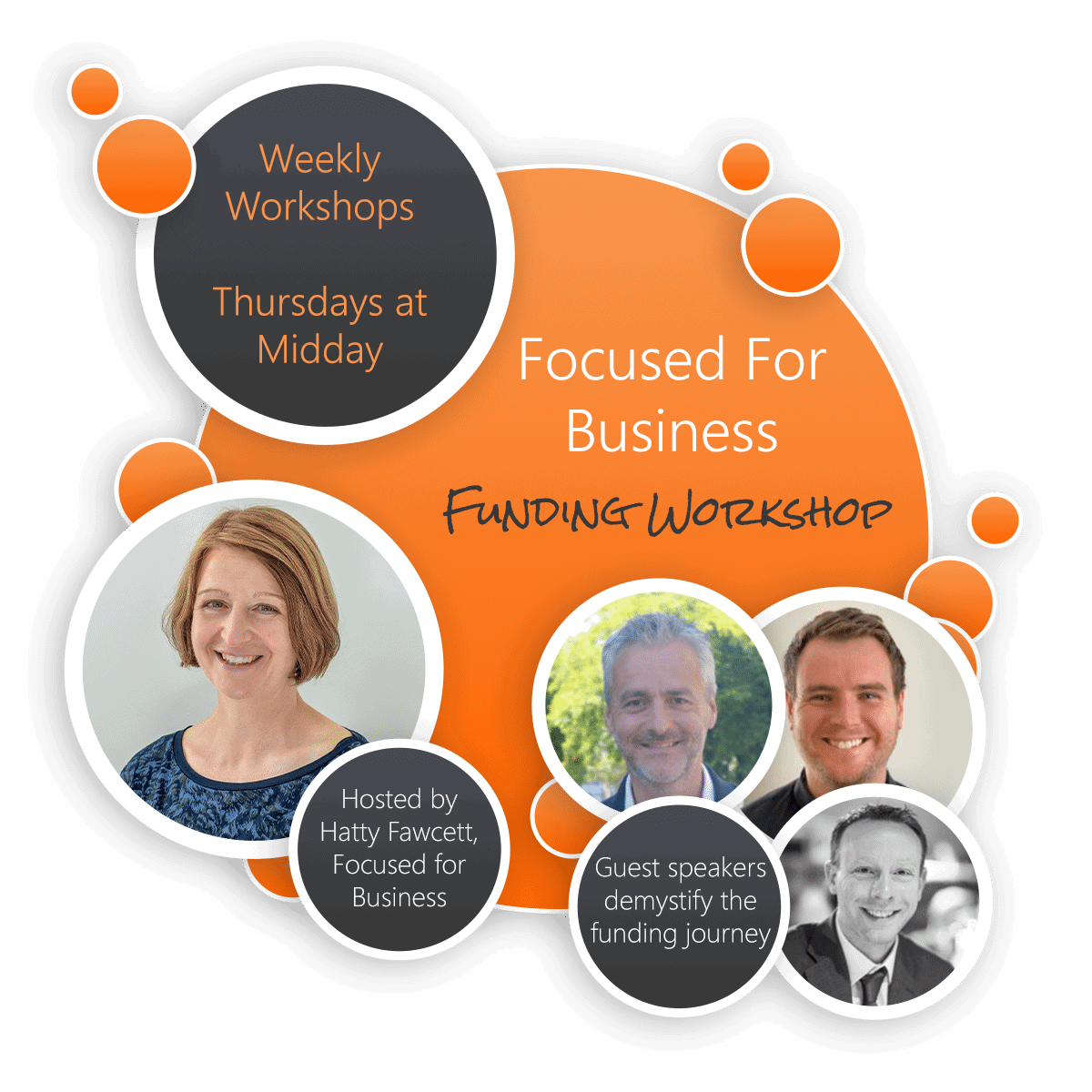 Funding Strategy Workshop
Our exclusive (and free) Funding Workshops are designed to demystify the investment process and break down investor jargon, giving you the information you need to speed up your fundraising journey.
Whether you're raising investment for the first time or going for your second round, our interactive workshops will help you overcome challenges you might face and provide you with valuable insights on:
When to raise investment
What amount to raise
How to reach out to investors
You'll also hear from guest speakers who all specialise in various aspects of the funding journey, from conducting due diligence and getting all your legal paperwork in place to how to build a team.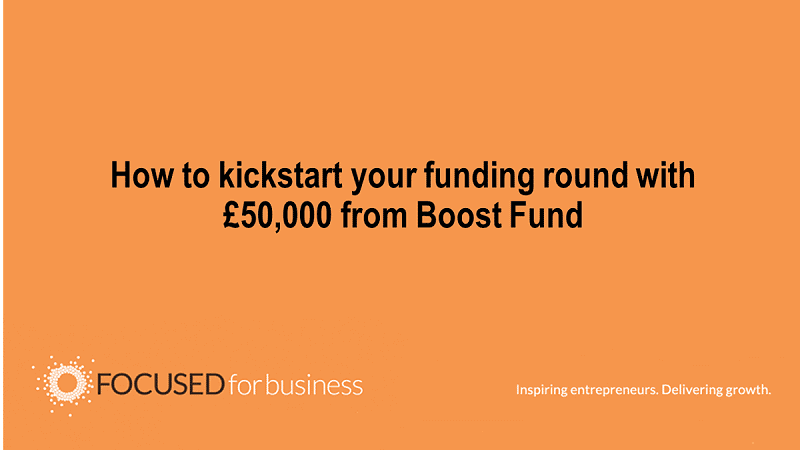 How to kickstart your funding round with £50,000 from Boost Fund
In an interactive session, led by startup funding specialist Hatty Fawcett of Focused For Business, you'll hear about Capital Pilot, the investability and ratings agency for startups and scaleups, and explore how they help you:
Demonstrate the investability of your startup to potential investors
Access a detailed 24 page report on your startup that supports you in moving investors through a due diligence process
Confirm if you are eligible for £50,000 equity investment from Capital Pilot Boost Fund
We meet via Zoom – with cameras and microphones on – to share as a community. This is about you getting the answers you need – and supporting each other as a community of founders. Bring your questions, be generous in sharing your experience.
A Zoom login will be provided after you register and in a reminder email before the event.