Raising investment is a journey,
which is more fun in the company of others.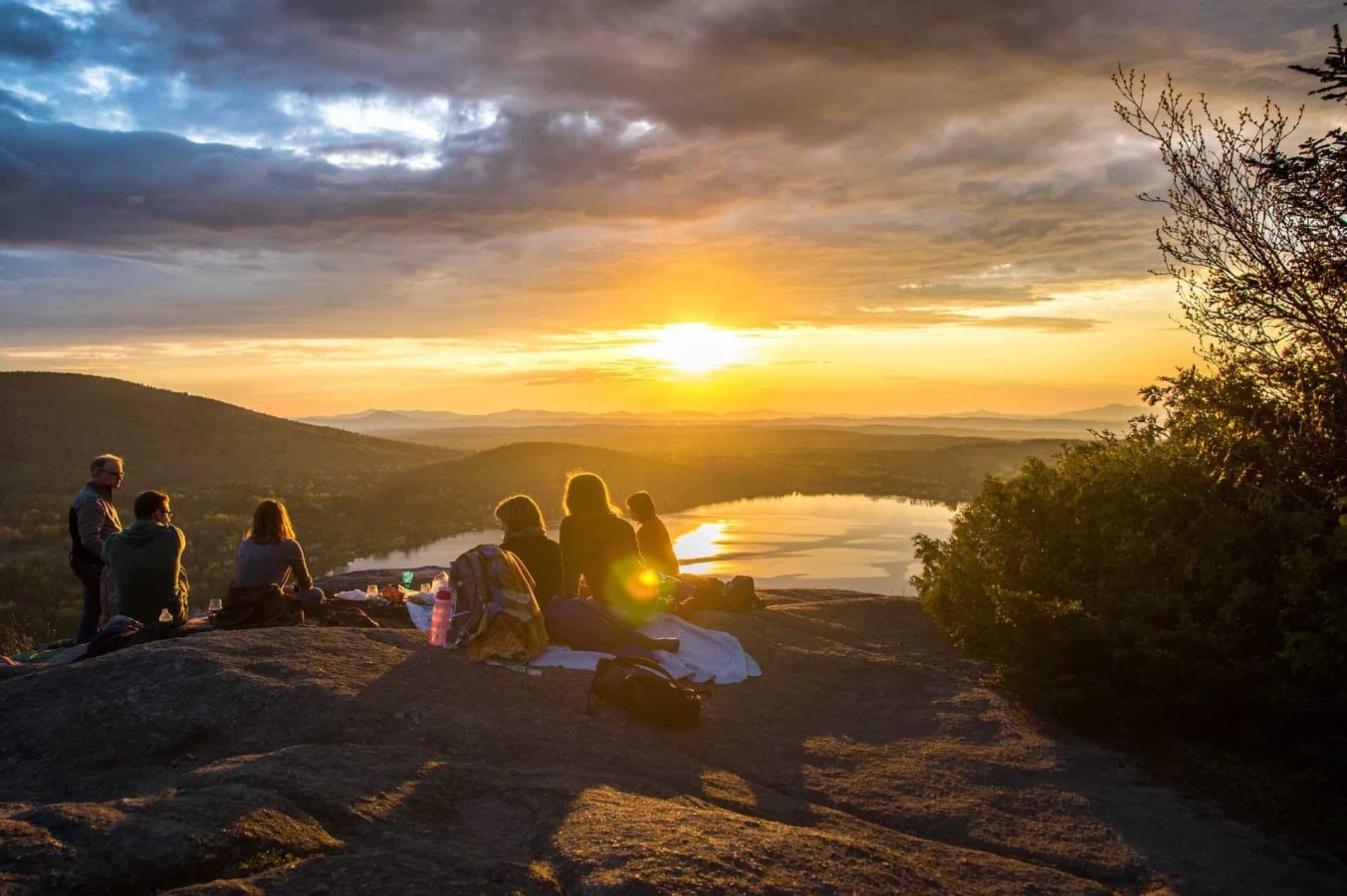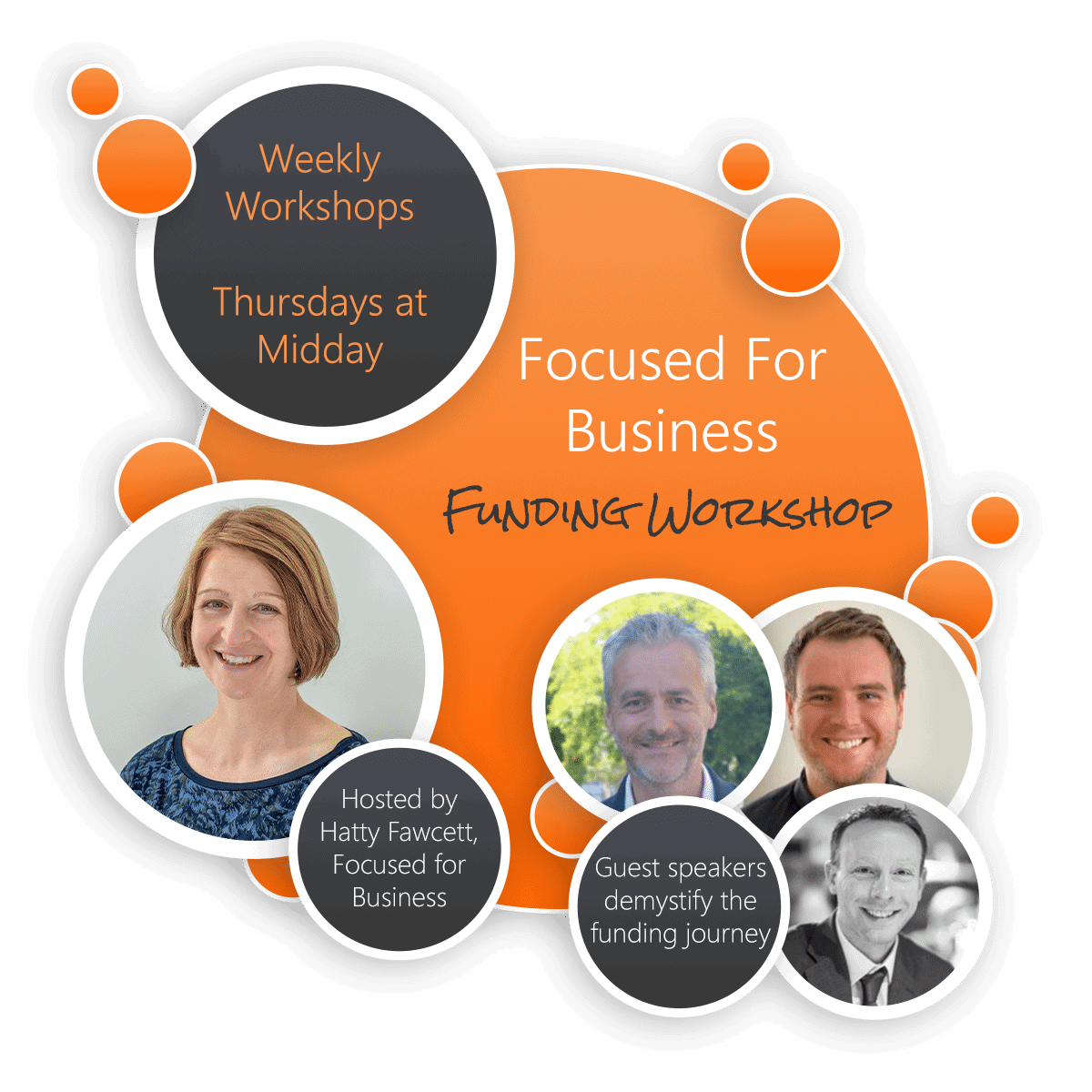 Funding Strategy Workshop (via Zoom)
Our exclusive (and free) Funding Strategy Workshops are designed to demystify the investment process and break down investor jargon, giving you the information you need to speed up your fundraising journey.
Whether you're raising investment for the first time or going for your second round, our interactive workshops will help you overcome challenges you might face and provide you with valuable insights on:
When to raise investment
What amount to raise
How to reach out to investors
You'll also hear from guest speakers who all specialise in various aspects of the funding journey, from conducting due diligence and getting all your legal paperwork in place to how to build a team.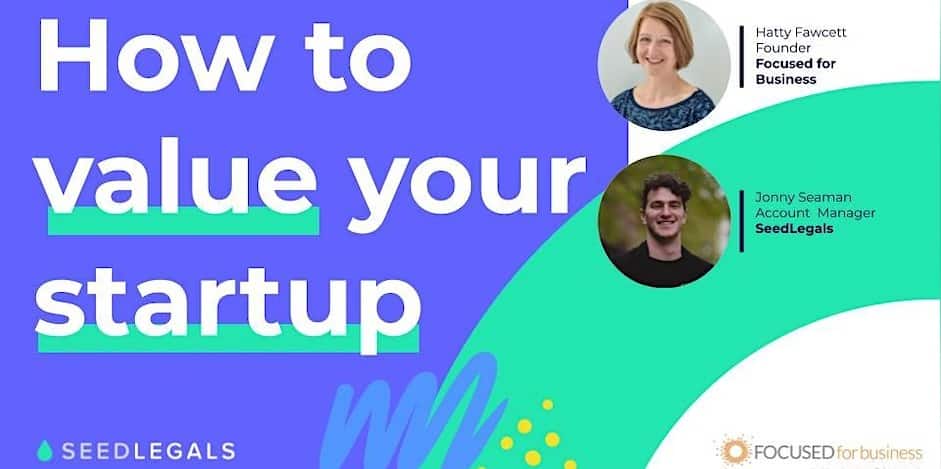 How to Value your startup
This interactive meetup, co-hosted by Focused For Business and SeedLegals, brings together startup founders to accelerate their plans for raising pre-seed/seed equity investment.
Learn why it is important to ground your startup valuation in reality
Hear about the "risk ladder" which investors use to inform the valuation
Discover 3 proven ways to value early-stage businesses which withstand investor interrogation
Receive practical tools you can use to reach a valuation for your business