Raising investment is a journey,
which is more fun in the company of others.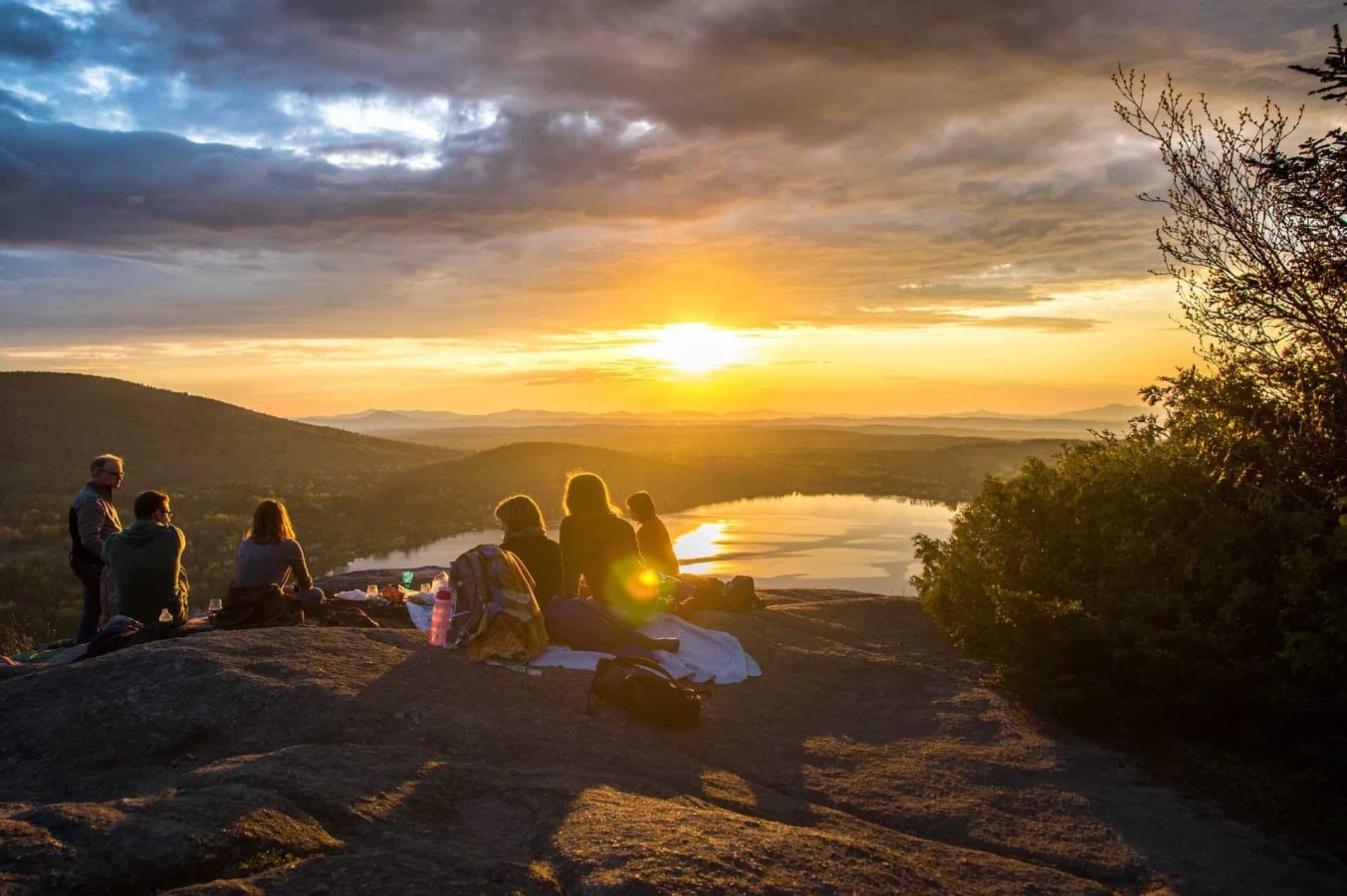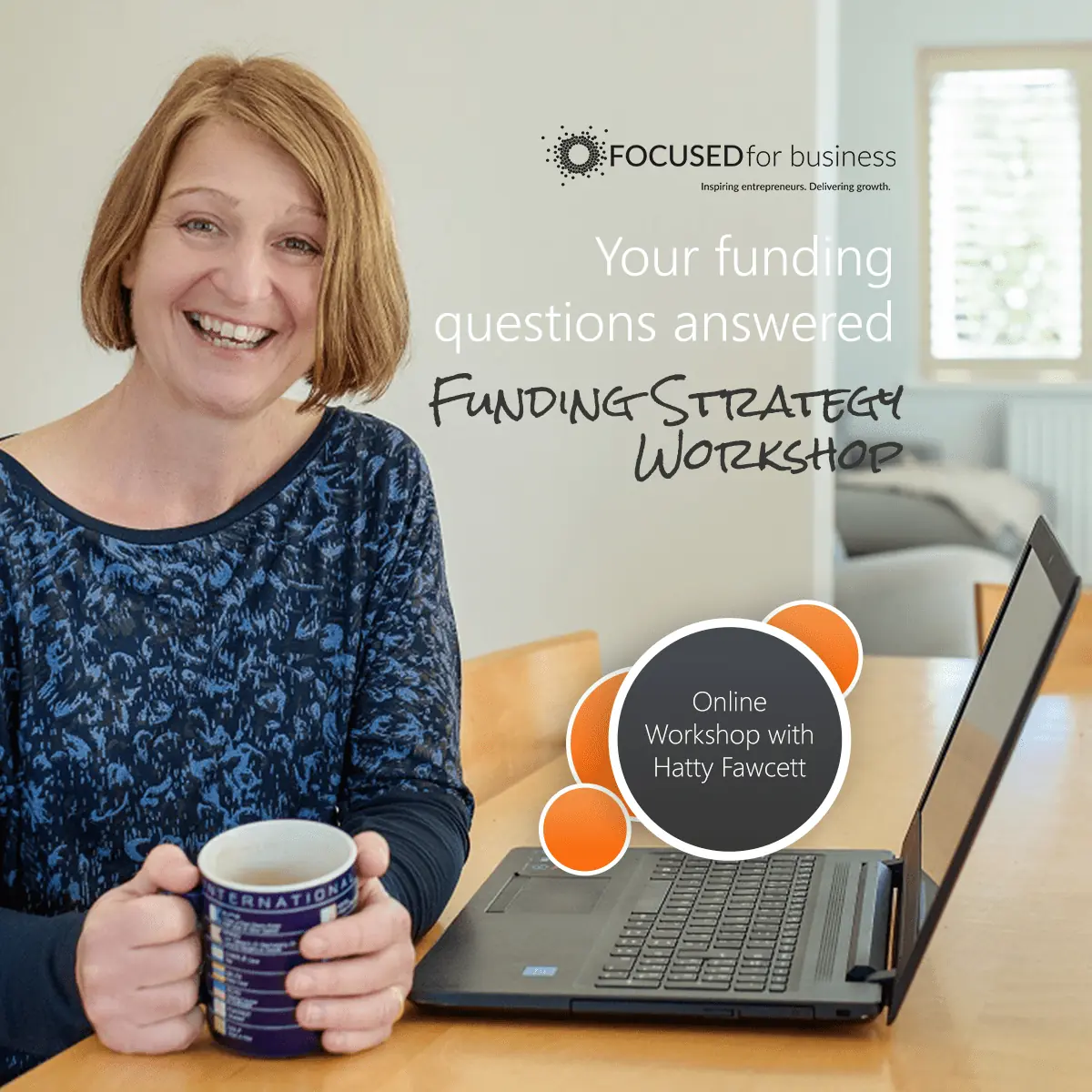 Funding Strategy Workshop (via Zoom)
Our exclusive (and free) online Funding Strategy Workshops are designed to demystify the investment process and break down investor jargon, giving you the information you need to speed up your fundraising journey.
Whether you're raising investment for the first time or going for your second round, our interactive workshops will help you overcome challenges you might face and provide you with valuable insights on:
When to raise investment
What amount to raise
How to reach out to investors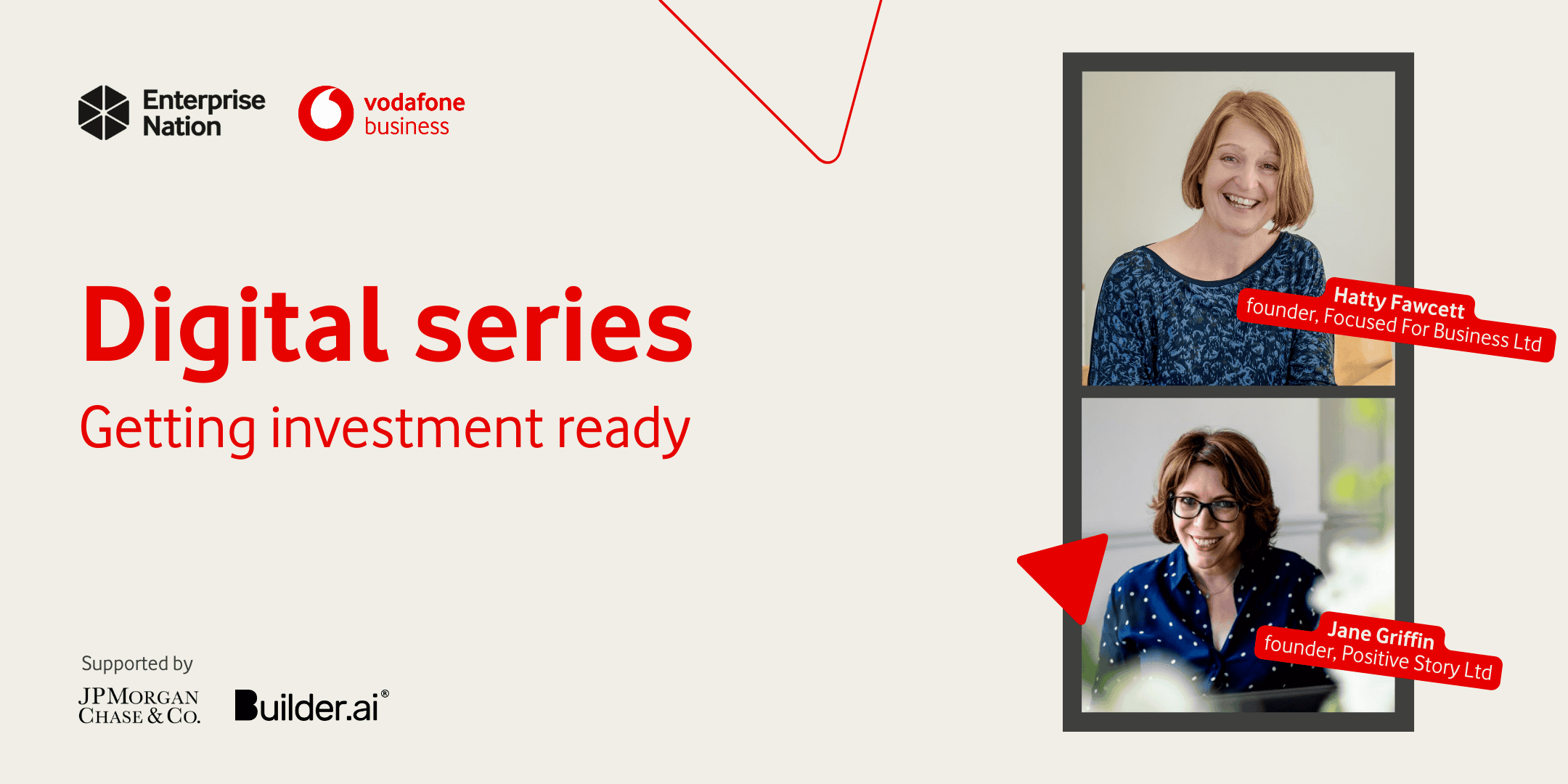 Securing investment for your start-up can be a daunting task. However, with the right strategic approach, your venture can stand out and attract the attention of potential investors.
Join this free business.connected webinar to understand when is the right time to raise equity investment and what different types of investors look for in a start-up. Also, find out the seven essentials that will allow your start-up to standout to investors.
Key takeaways from this session:
Understand the key documents all investors will expect to see
Discover the seven essential points that will allow your start-up to standout to investors
Learn key PR activities that you can implement to help win investment for your start-up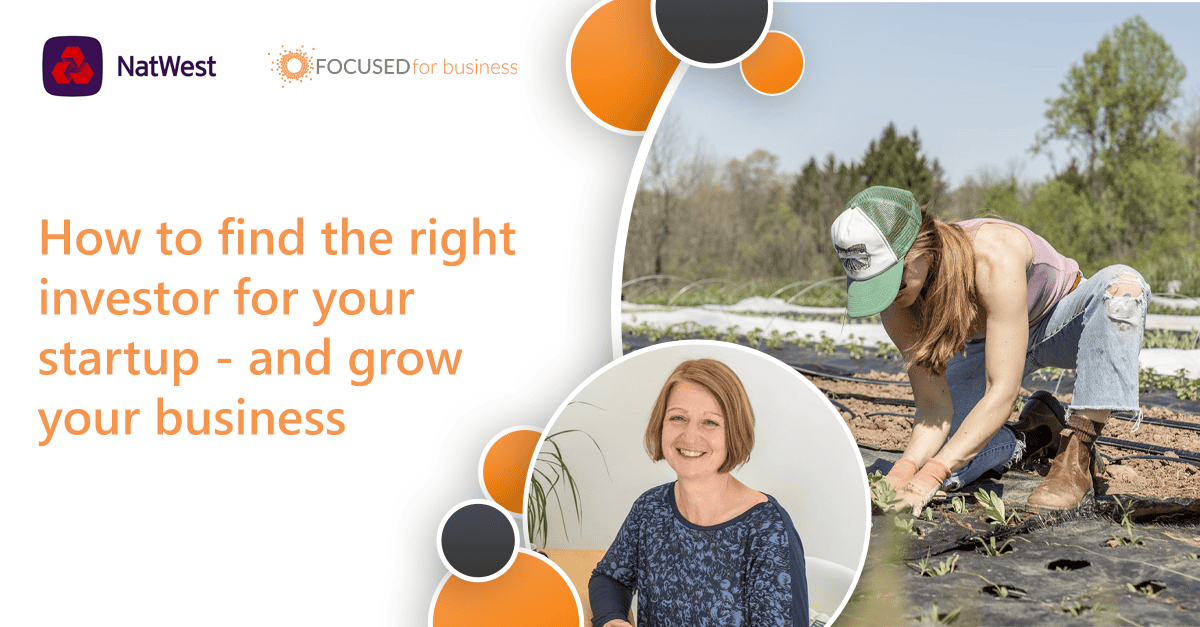 How to find the right investors for your startup
Are you planning to raise investment for your startup in 2024? Maybe you are wondering what is the best type of investment for your business? Or where to find investors? Perhaps you are wondering what information investors need from you, or feel confused by the language investors use?
Hatty Fawcett, founder of Focused For Business, will demystify the process and provide practical advice to help you decide the steps you need to take to secure investment. You'll discover:
● The different investment options available to early-stage businesses
● How to identify the right investment option for your business
● Why some investors bring more than just their cash
● What information and materials you'll need to prepare for investors