Raising investment is a journey,
which is more fun in the company of others.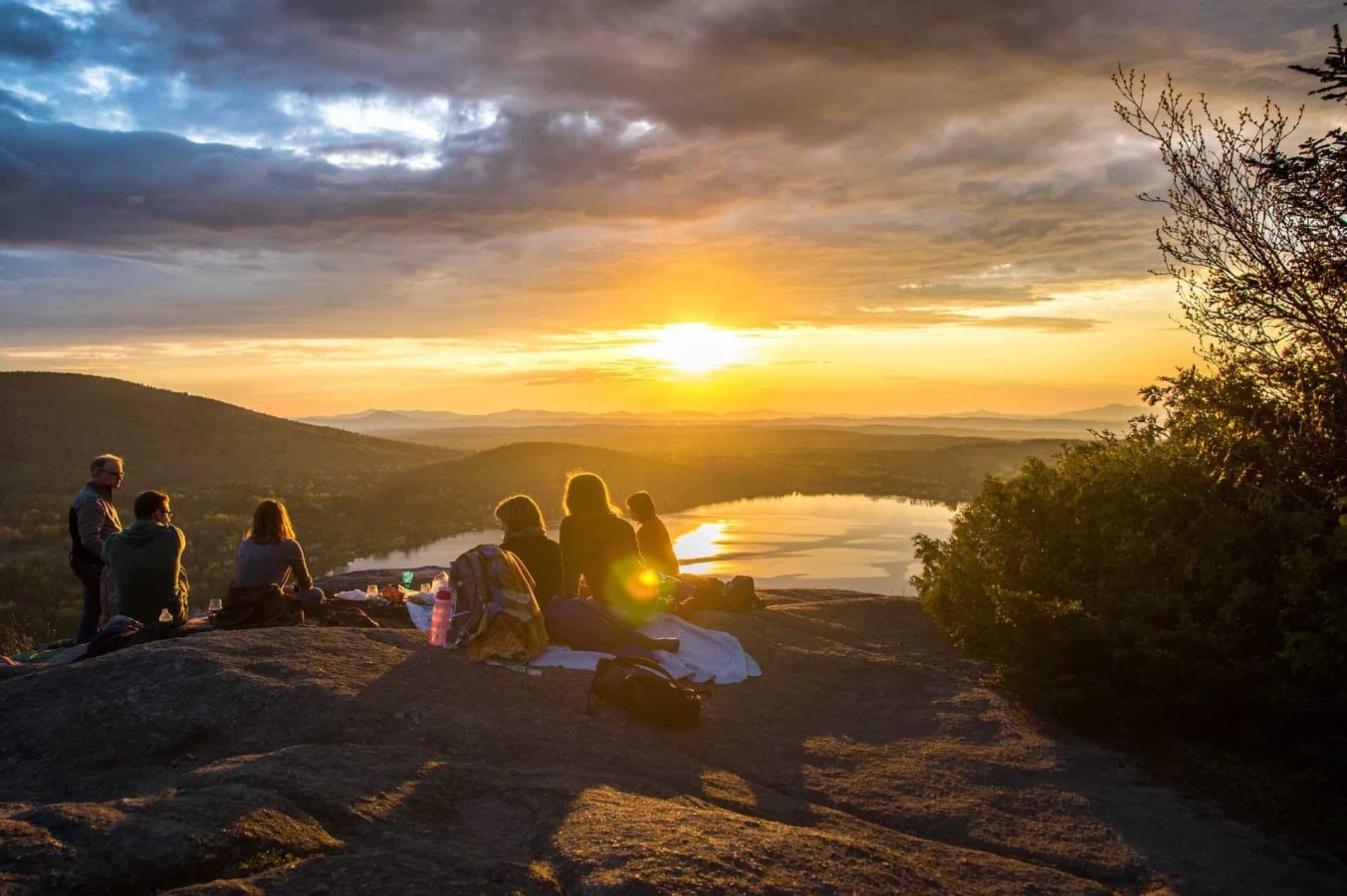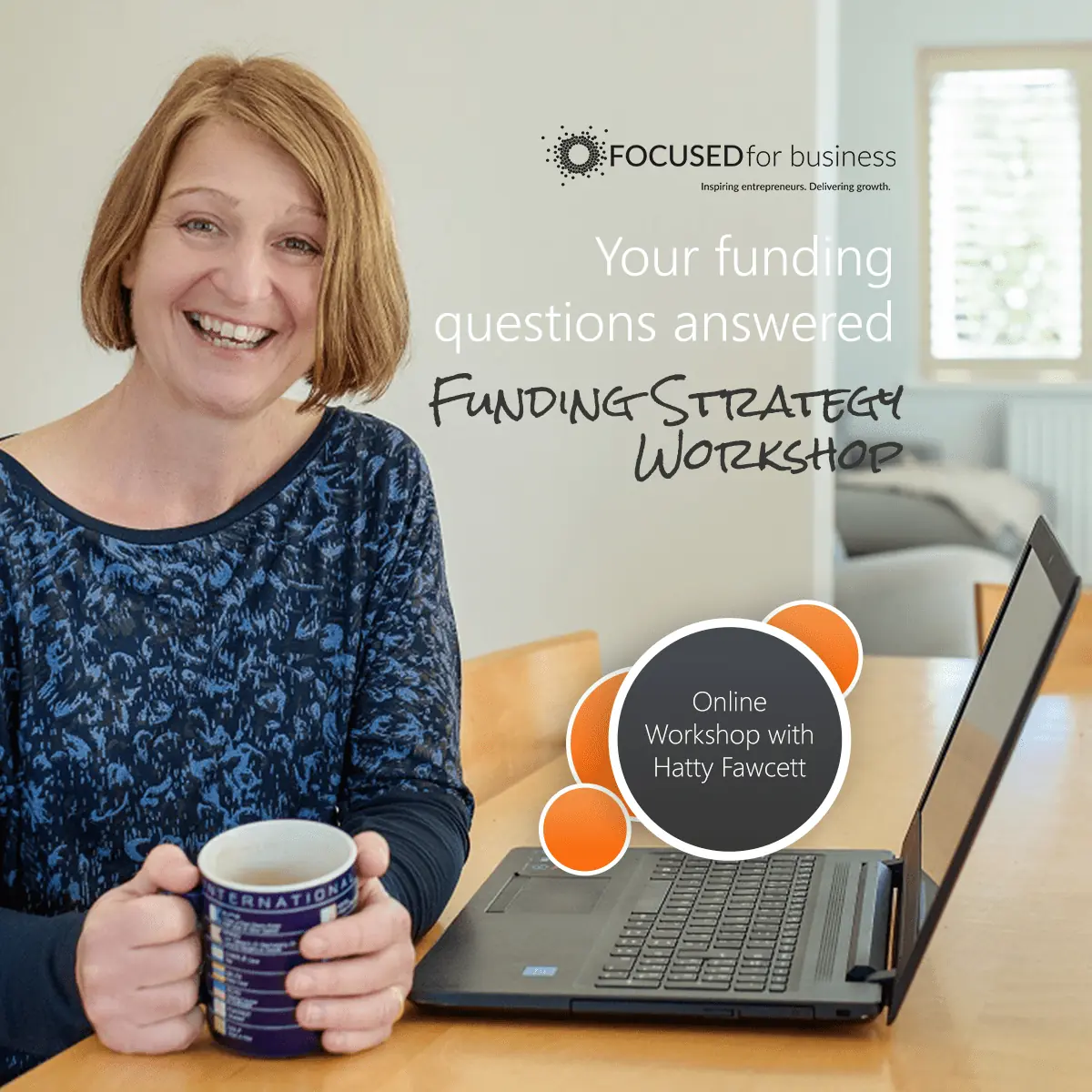 Funding Strategy Workshop (via Zoom)
Our exclusive (and free) online Funding Strategy Workshops are designed to demystify the investment process and break down investor jargon, giving you the information you need to speed up your fundraising journey.
Whether you're raising investment for the first time or going for your second round, our interactive workshops will help you overcome challenges you might face and provide you with valuable insights on:
When to raise investment
What amount to raise
How to reach out to investors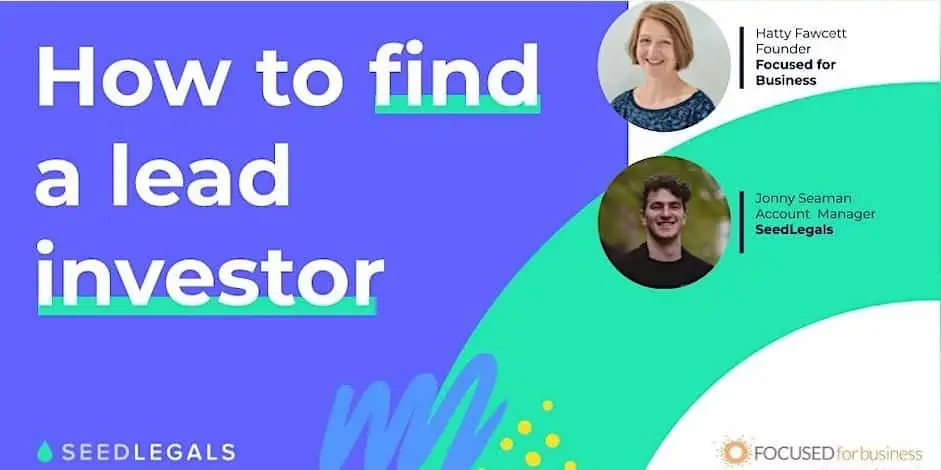 How to find a lead investor
How finding a lead investor accelerates your funding round:
Explore how the right lead investor creates FOMO and accelerates your funding round
Discover where to find a lead investor and how to make the most of them
Explore how to use a Term Sheet to clinch your lead investor
Uncover the key terms a lead investor will expect when backing your business
Receive practical tools for finding a lead investor
This series is co-hosted and facilitated by Hatty Fawcett of Focused For Business and Jonny Seaman of SeedLegals.
We meet via Zoom – with cameras and microphones on – to share as a community. This is about you getting the answers you need – and supporting each other as a community of founders. Bring your questions, be generous in sharing your experience.
A Zoom login will be provided after you register and in a reminder email before the event.
Note: The webinar is capped at 100 attendees, on a first come, first served basis. A recording will be shared with those who cannot attend.