Raising investment is a journey,
which is more fun in the company of others.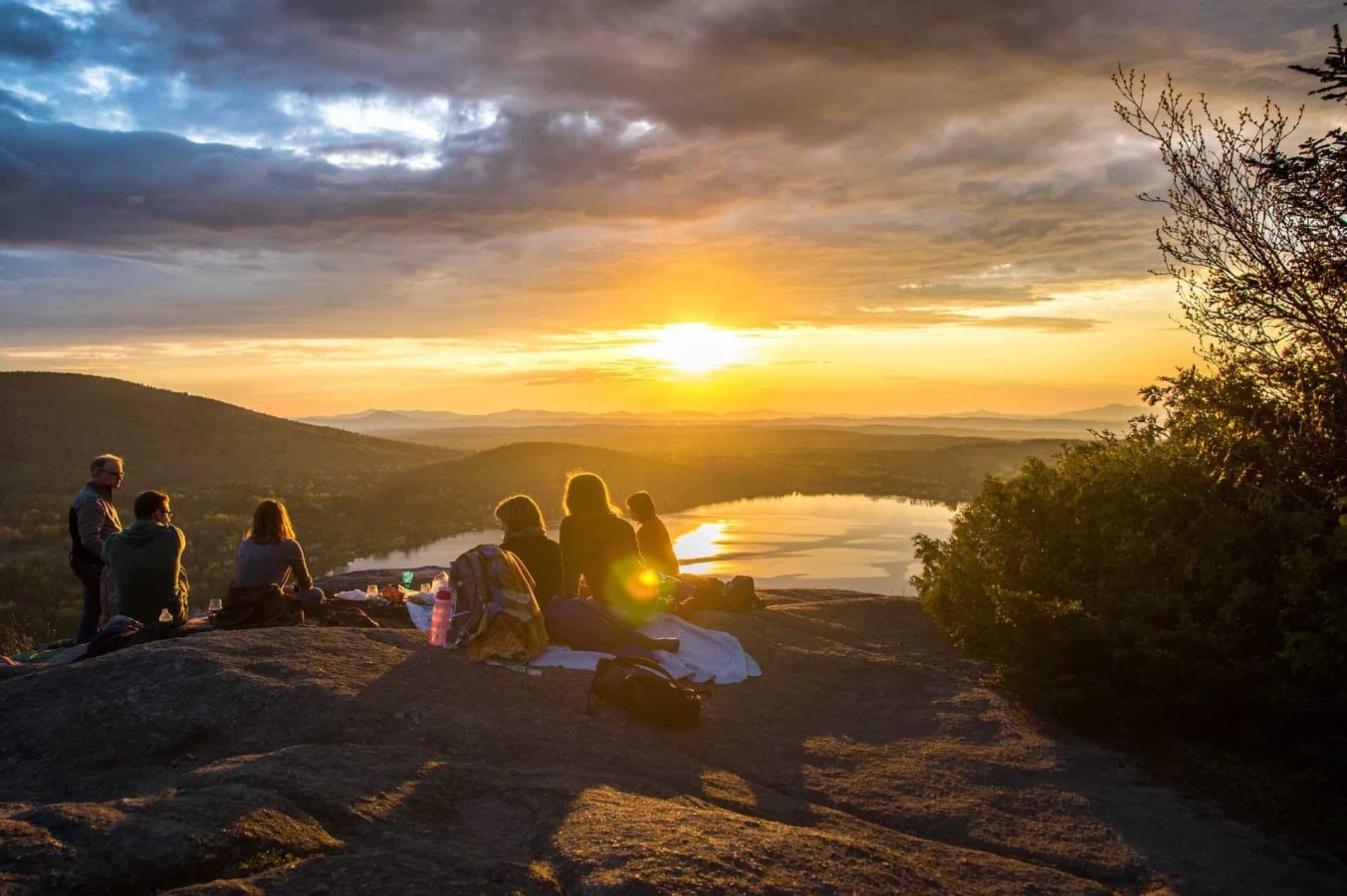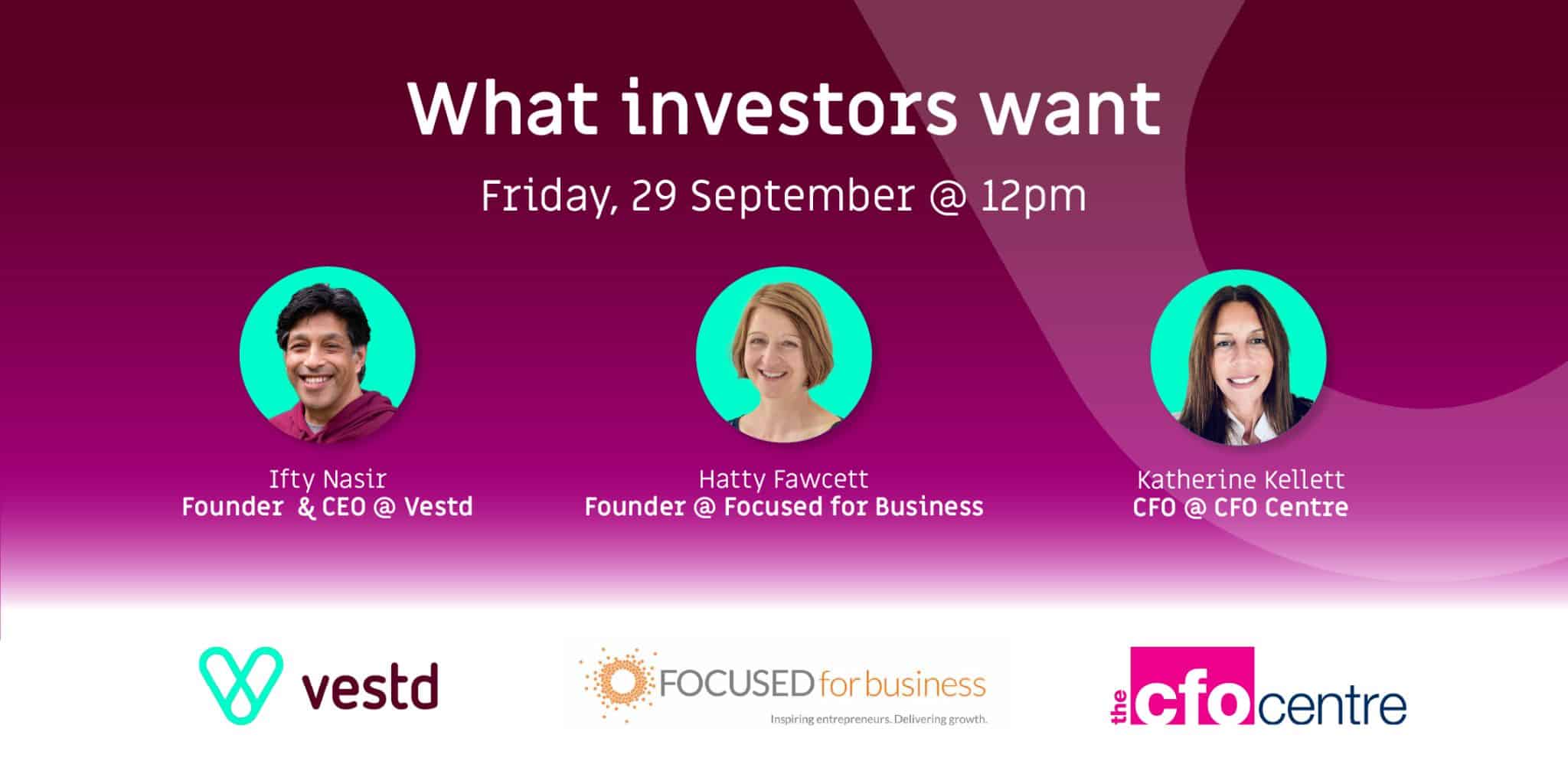 e're in the midst of an economic slowdown. Raising capital is a tough ask for startups and scaleups alike.
So, should you hop on the investment train or is there another route to your business dreams? 🚂
Our expert panellists have the answers you're looking for. On September 29, join us for an engaging discussion where we'll tackle the key questions that keep entrepreneurs up at night:
📈 "Do I need to raise investment, or are there other paths to success?"
We'll be breaking down the pros and cons of different options.
📊 "What should be on my to-do list before I knock on an investor's door?"
Preparation is key. We'll walk you through the checklist for your pitch-perfect moment.
🔎 "How do I find an investor?"
Finding the right investor can be a little like searching for a needle in a haystack, but learn how you can make your search fruitful.
🤔 "Angels v VCs, which is the right choice for me?"
What are the key factors you should consider before making that decision? We have you covered.
🚫 "What are the mistakes I should avoid?" – Our panellists have collectively worked with thousands of founders. They'll share the pitfalls founders can fall into so that you can steer clear of these issues.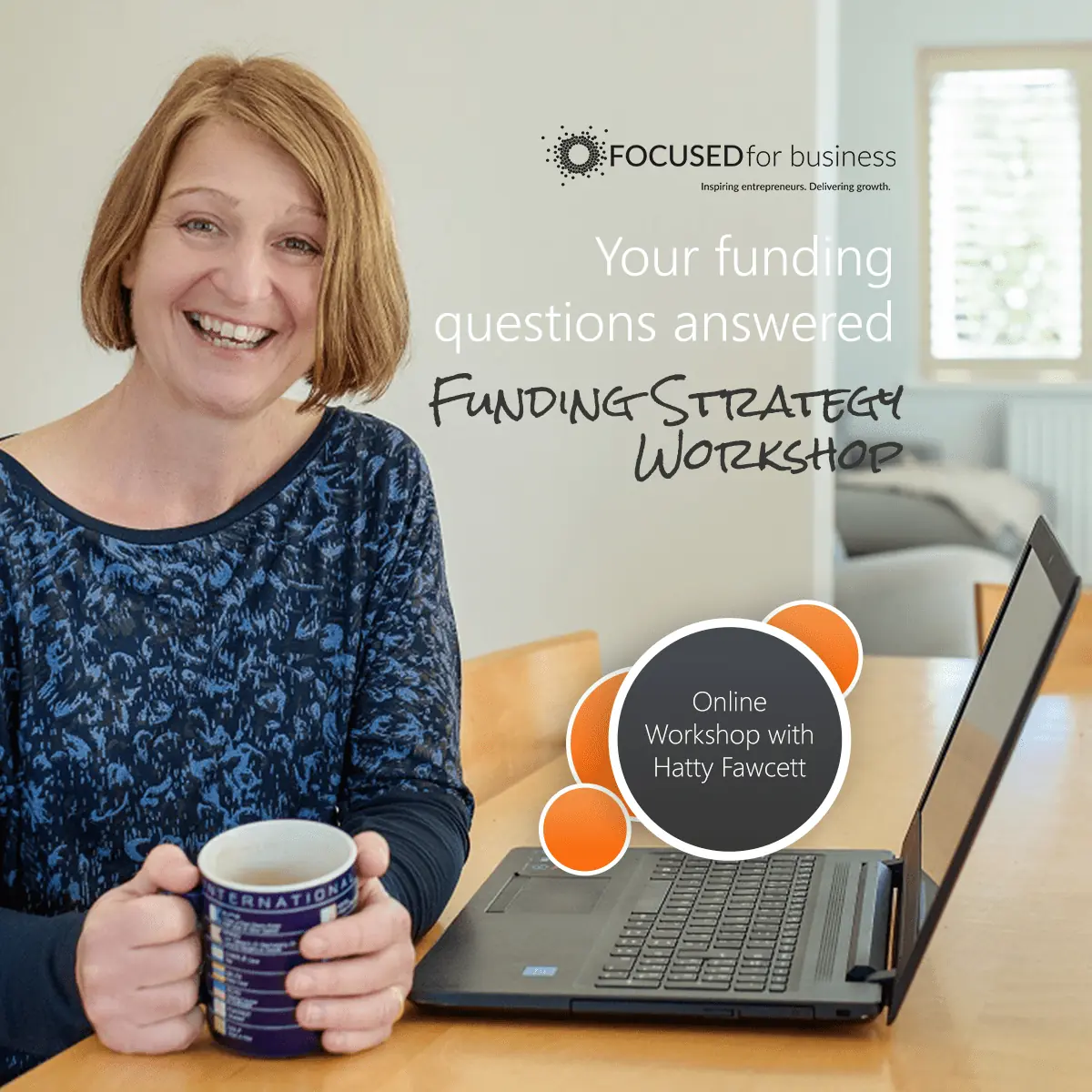 Funding Strategy Workshop (via Zoom)
Our exclusive (and free) online Funding Strategy Workshops are designed to demystify the investment process and break down investor jargon, giving you the information you need to speed up your fundraising journey.
Whether you're raising investment for the first time or going for your second round, our interactive workshops will help you overcome challenges you might face and provide you with valuable insights on:
When to raise investment
What amount to raise
How to reach out to investors