Our Funding Workshops simplify the investment process.
So you can easily navigate your way to success.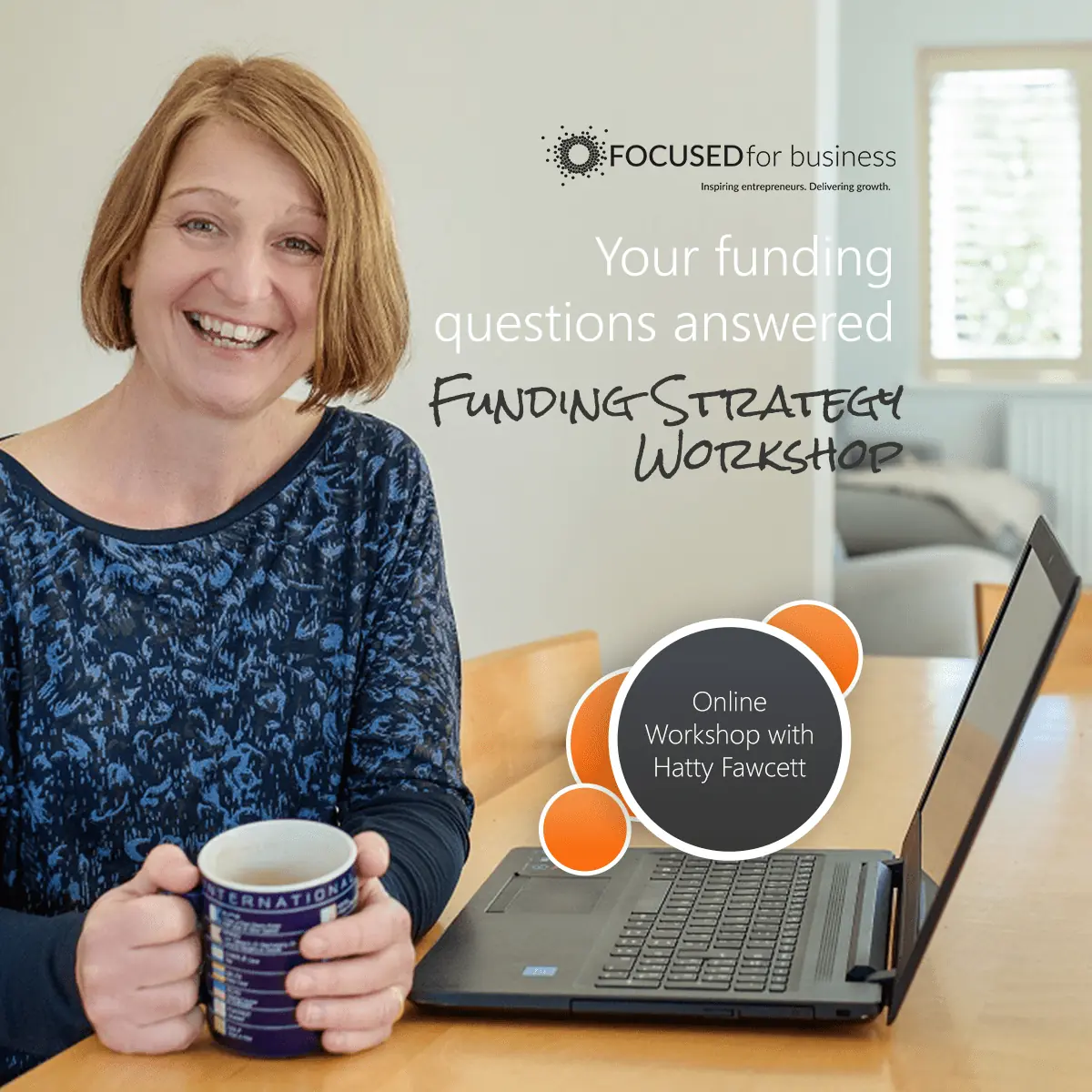 Our free one-hour long Zoom workshops are designed to help you reflect on where you are in your fundraising journey and give you the clarity you need on what to do next.
Accelerate your funding journey.​
Demystifying the investment process
Our exclusive (and free) online Funding Workshops are designed to demystify the investment process and break down investor jargon, giving you the information you need to speed up your fundraising journey.
Whether you're raising investment for the first time or going for your second round, our interactive workshops will help you overcome challenges you might face and provide you with valuable insights on:
When to raise investment
What amount to raise
How to reach out to investors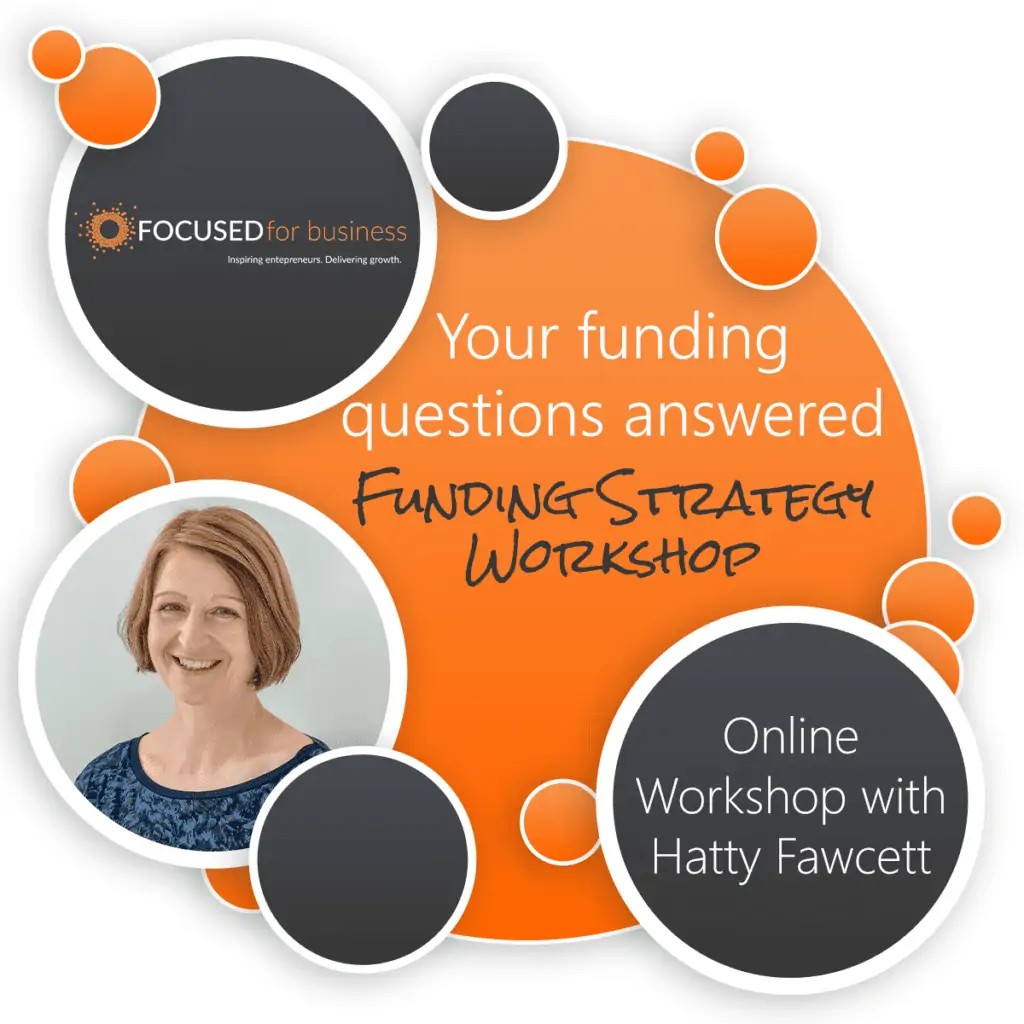 Understand what investors need and accelerate your funding journey today