Funding Mastermind will connect you with the right people.
So you can secure the funds you need to grow your business.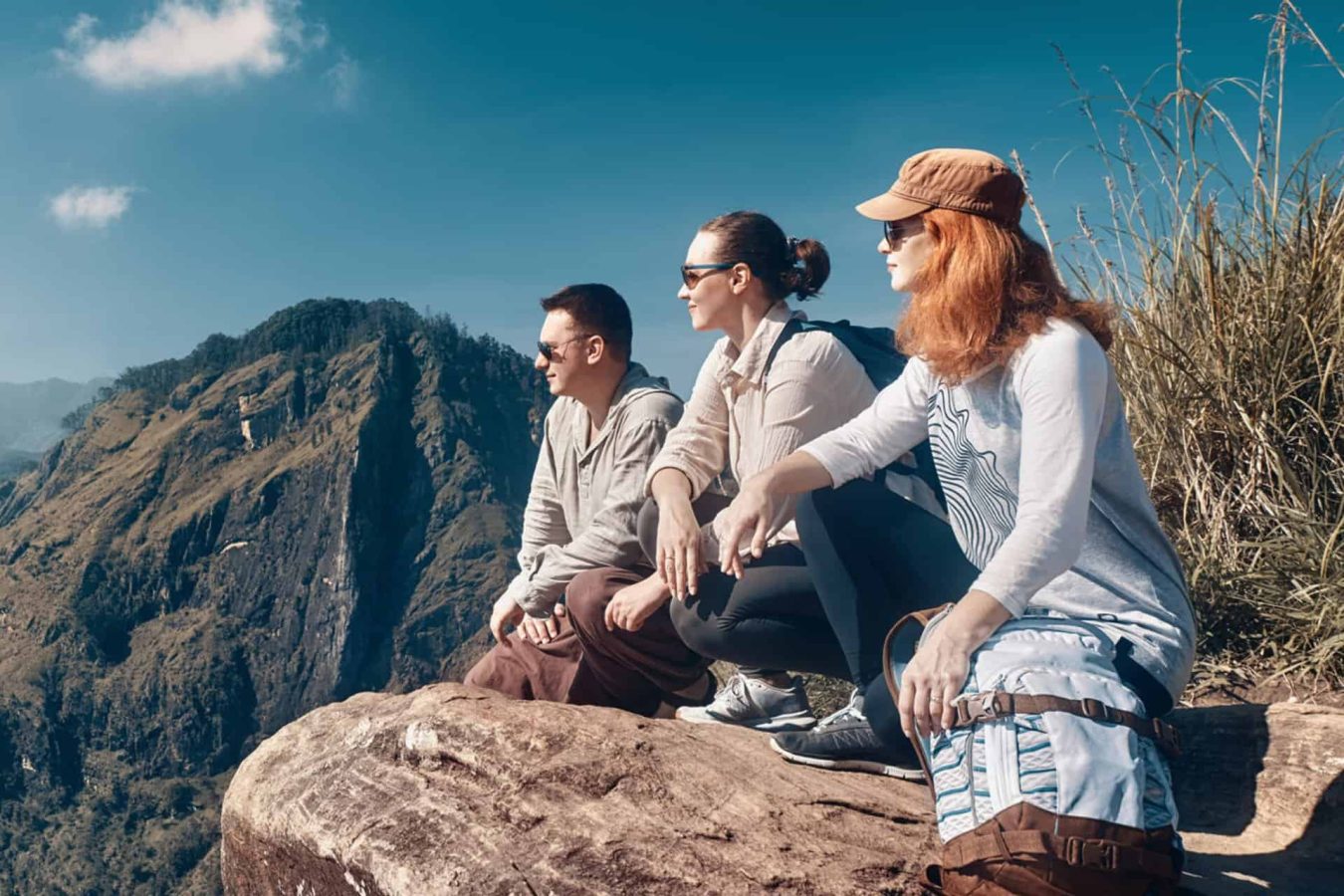 Keeping you focused on unlocking investment
Our invite-only Funding Mastermind brings together founders who are actively negotiating and closing a funding round, providing you with support as you negotiate with investors and get your deal over the line. Our conversation is all about choosing the right deal for you, agreeing the terms and getting the money into the bank!
Every fortnight you'll come together with other business founders for an interactive online session that's focused on closing an investment round. You'll energise each other by learning from your shared experiences, taking part in facilitated break-outs and reaching out for advice. During each session you'll take a deep dive into all of the essentials of closing a funding round like assessing term sheets, valuing a business, discovering where to find investors and understanding how to reach out.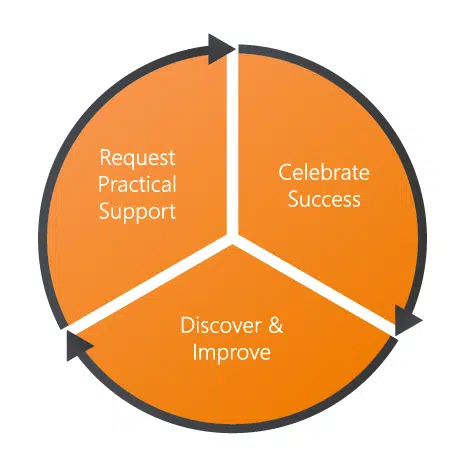 The format of a small group who interact and support each other works particularly well. Hatty clearly knows her stuff having been an entrepreneur in the past. She provides valuable support and encouragement. I raised a significant funding round for my business - in fact we were over-subscribed by nearly 100%! I have no hesitation in recommending Hatty
Hatty has the rare ability to drill down and ask the tough questions that an investor would ask.She looks at things from an investor's viewpoint and is not afraid of challenging assumptions, vital when undertaking an investment round and looking to attract the right type of investment.
Hatty is fun to work with, smart and has a bounty of real-life experience that she generously shares.
Find out more about Funding Mastermind