We're passionate about seeing new businesses get off the ground,
so we're on a mission to make it quicker and easier to raise equity investment.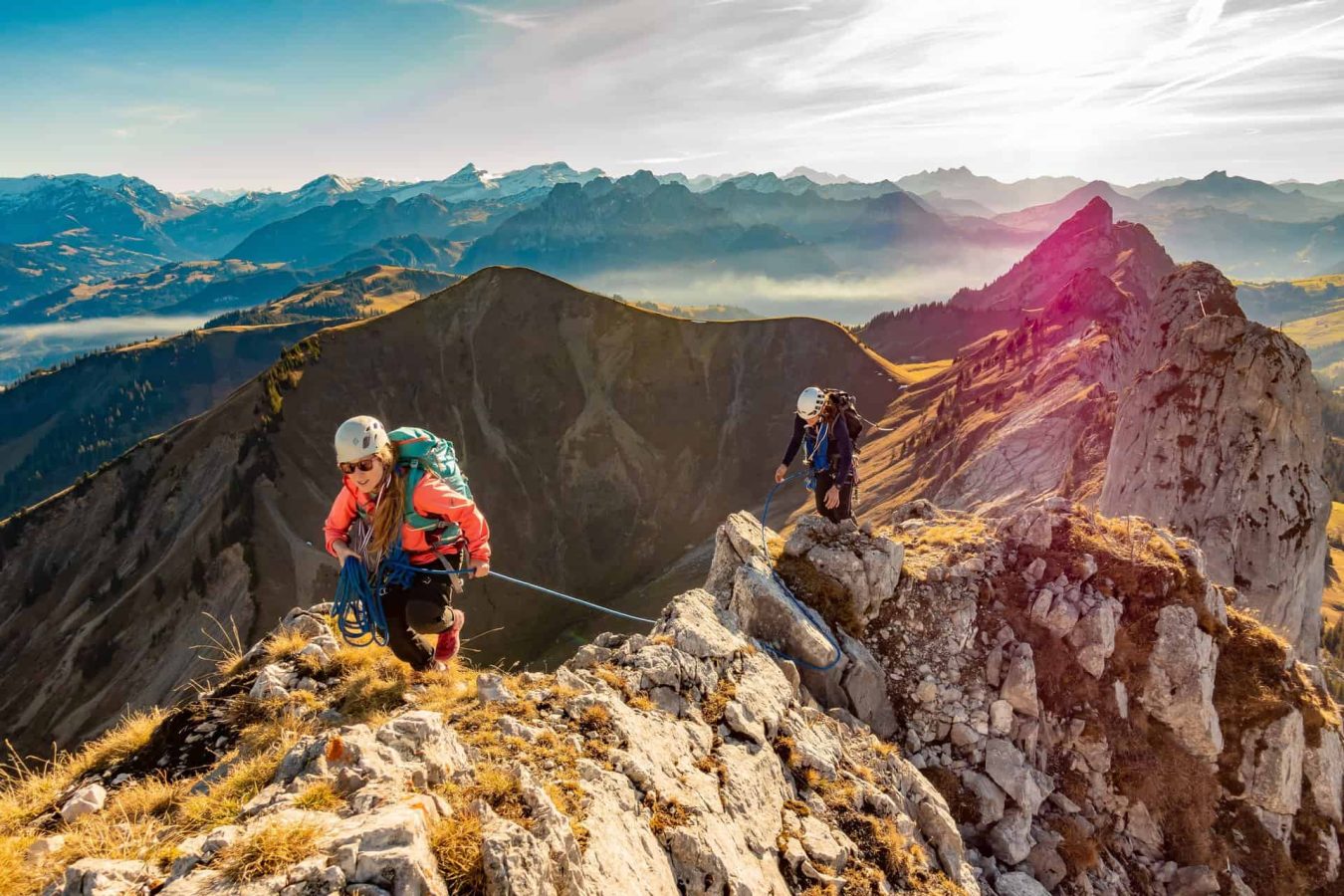 Raising investment can be complicated but it doesn't have to be.
We believe in demystifying the process, breaking down barriers and creating a level playing field for all. We've worked with hundreds of founders to get them investor-ready and have grown businesses from zero to £3 million in sales in less than two years.
Our founder, Hatty, has a strong track record in raising funding for businesses and having seen investment from both sides of the fence (as a founder and knowing what investors expect), she knows how overwhelming getting investment can be.
Following a 15-year career in marketing, Hatty completed an MBA at Imperial College and went on to work in three startups (including her own business where she raised over £250,000). She also managed a number of investments for former Dragon's Den star, Kelly Hoppen.
Hatty's unique perspective on start-up funding, and the work she does to level the playing field when it comes to raising equity investment, has resulted in her being recognised as Adviser of the Year 2022 by Enterprise Nation.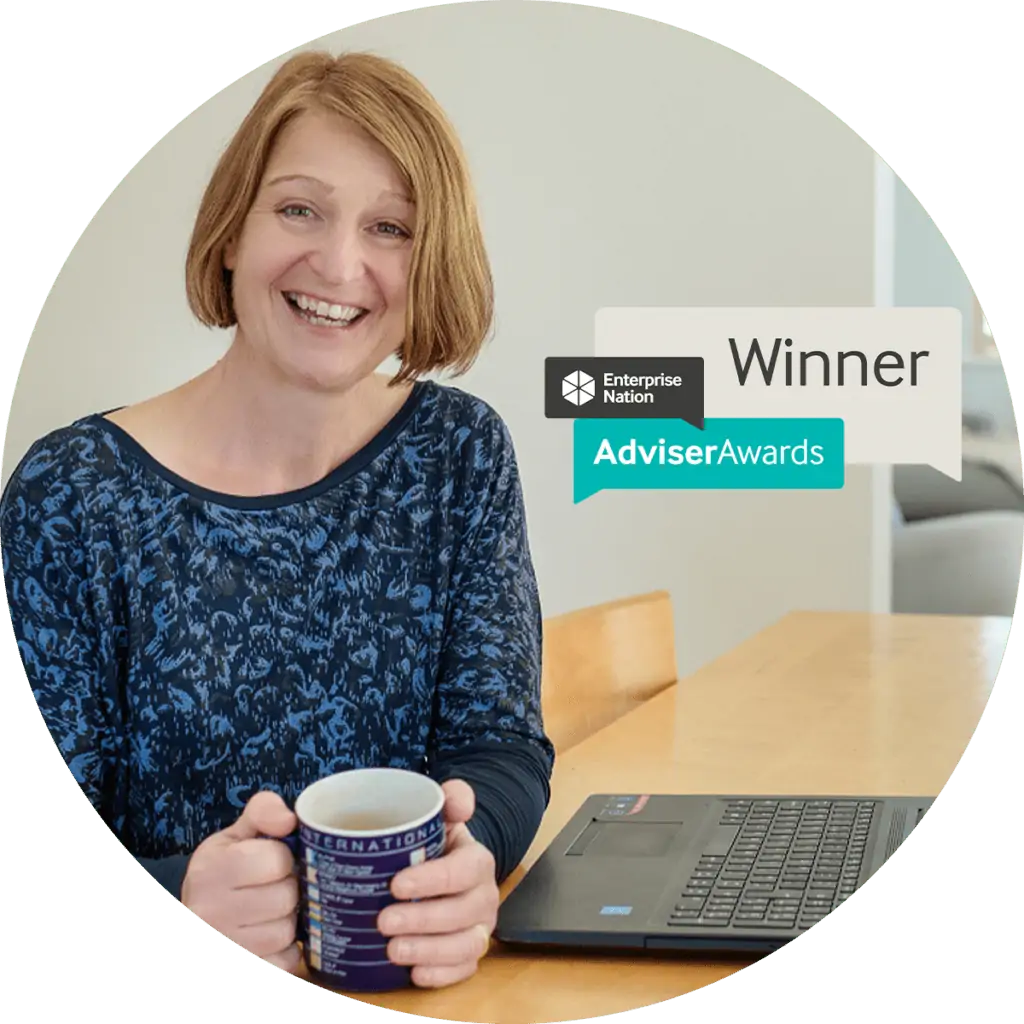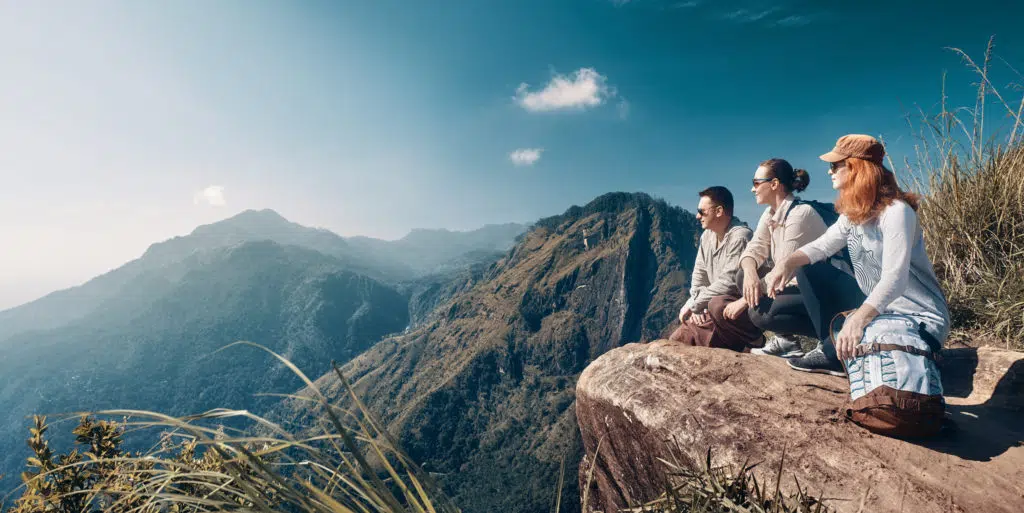 Raising investment is a journey, which is more fun when shared with others. We'll connect you with other like-minded entrepreneurs who are going through a similar process, introduce you to potential investors and surround you with a team of experts who will support you every step of the way. Our mentors can help with every aspect of the fundraising process, from how to create financial forecasts to how to build a strong team.