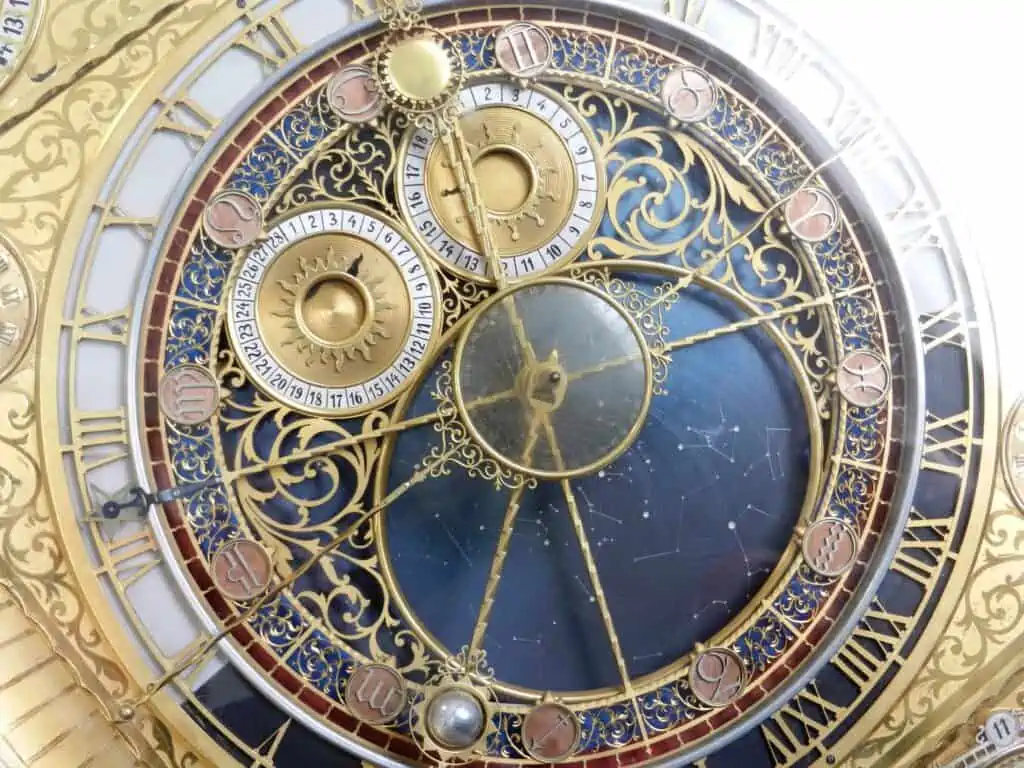 Did the conversation with potential investors fizzle out at the financial stage? It's not just the vision, but the focus on detail that secures investors. In this blog, I explore 3 unit metrics that attract startup investors and build a compelling story of growth which is crucial to getting your funding round over the line.
So, the journey of funding is running smoothly. You pitched, you were great, the investor booked a follow-on meeting and asked to see your forecast… but now the investor isn't returning your calls and you don't know why. Apart from the fact it's annoying, you can't help wondering if you've missed something.
We've talked before about the importance of a credible financial forecast to move investors from loving your pitch to loving your plan for growth. But even a strong forecast isn't sufficient if the numbers don't add up.
Sure, investors will want to see that you can deliver profit, but they also recognise it takes time and understand it may not happen until 2 or 3 years down the line. So instead, investors look for other signals to show that the business has the potential to make profit.
They look at the startup unit metrics.
What are startup unit metrics?
Unit economics show you have the potential to make profit – it's just a question of scale. There are lots of startup unit metrics but the 3 unit metrics that attract startup investors, and the ones that really matter in terms of demonstrating a growth plan, are CAC (Customer Acquisition Cost), customer churn and CLV (Customer Lifetime Value).
Startup unit metrics are a form of unit economics that allow you to understand what it costs to get one customer, how long that customer stays with you and then to how much that customer spends with you over their "lifetime". We don't literally mean the customer's lifetime but the amount of money they spend with you during their duration as a customer of your business. This might be weeks, months or years depending on what you offer, how good you are at what you do and how much the customer needs what you offer.
Calculating Customer Acquisition Cost (CAC)
Simply speaking, CAC = all the costs you incur in recruiting one customer.
You could calculate this over a month or doing a running average over 3 or 6 months depending how much data you have. It includes costs like Facebook/Google ad costs, advert design costs, content creation costs, sales staff costs, marketing agency costs and any marketing salaries you might be paying.
Then calculate how many customers you acquire over the same time period and divide 1 by the other.
For example: Marketing costs of £10,000 divided by 250 customers = CAC of £40 per customer
Customer Churn
Customer churn measures how happy a customer is with what you offer. The longer a customer stays with you, the happier they are and the lower your churn, but if a customer isn't happy they will vote with their feet and stop buying.The larger churn your business experiences, the more difficult you will find it to build revenue growth.
In order to expand your customer base, your number of new customers needs to exceed your churn rate.
Calculating Customer Lifetime Value (CLV)
If your customers pay you a monthly subscription this will be the monthly subscription cost x the average number of months a contract lasts
For example: £25 a month x 24 months = £600
Alternatively, if you sell a physical product, or are a retailer, then you could work out your CLV as follows: Average order (in £) x number of orders per year
For example: £200 average order x 3 orders a year = £600
Getting investors excited
If you calculate CLV-CPA and the answer is a number greater than zero, you have a customer that makes a positive contribution to the business.
Another way of putting it is that after all marketing costs are accounted for there is revenue coming into the business which can help cover direct costs and overheads
From an investor point of view, if your CLV-CAC is greater than the direct cost of delivering the service you are onto a real winner as each new customer also contributes to covering a company's overheads (or fixed costs) and that is the ticket that delivers profit. The more customers you get the more revenue contributes to covering overhead and delivering profit. If your customer churn is also low then revenue should build quickly. That's why I believe these are the three unit metrics that attract startup investors.
In our example, the formula is: (CLV – CAC) – Cost of Goods sold = contribution to overhead
(£600 – £40) – £100 = £460
What if you CLV- CAC is negative?
Firstly, it is important to note that getting your unit metrics to work well takes time. One company I worked with took eight years to find the best business model to recruit customers that resulted in a positive CAC. So, don't give up. It's just a sign you need to focus, so focus on unit metrics that attract startup investors.
The first thing you could look at is to reduce your CAC costs. Could you get new customers via another marketing channel that is cheaper? Or can you increase your customers CLV – perhaps through a better on-boarding campaign, increasing their average order or by removing obstacles that stop them spending such as a poor internet checkout process?
If that doesn't work, don't panic, there could still be networking effects that make the business model work. For example, what if each new customer brings two other customers with them free of charge. If they love what you do, they may encourage their friends to try the service – and these friends don't cost you a penny in marketing.
Then your CAC can be spread over three customers – the original one and their two friends – reducing your CAC. Measuring your Net Promoter Score could be a way of evidencing this to investors.
My final thought
It's fair to say, and I've said it before, as a marketeer by trade, I love metrics. Numbers help to cut through the idea and tell a story that is measurable and rational. Numbers help investors to see the reality, and not just the dream. So, get your calculator out and focus on unit metrics that attract startup investors.
But if you ask me, the best thing about startup unit metrics is that they're not just good for startup investors. They are good for you too.
Calculating unit metrics that attract startup investors helps you focus on the numbers that get your business profitable. They help sharpen your attention, and work out what is, and what might not, be working well. It gives you a reality you can work with and, crucially, sell.
That's got to be positive.