We'll work with you to break down barriers.
So you can successfully complete your funding round.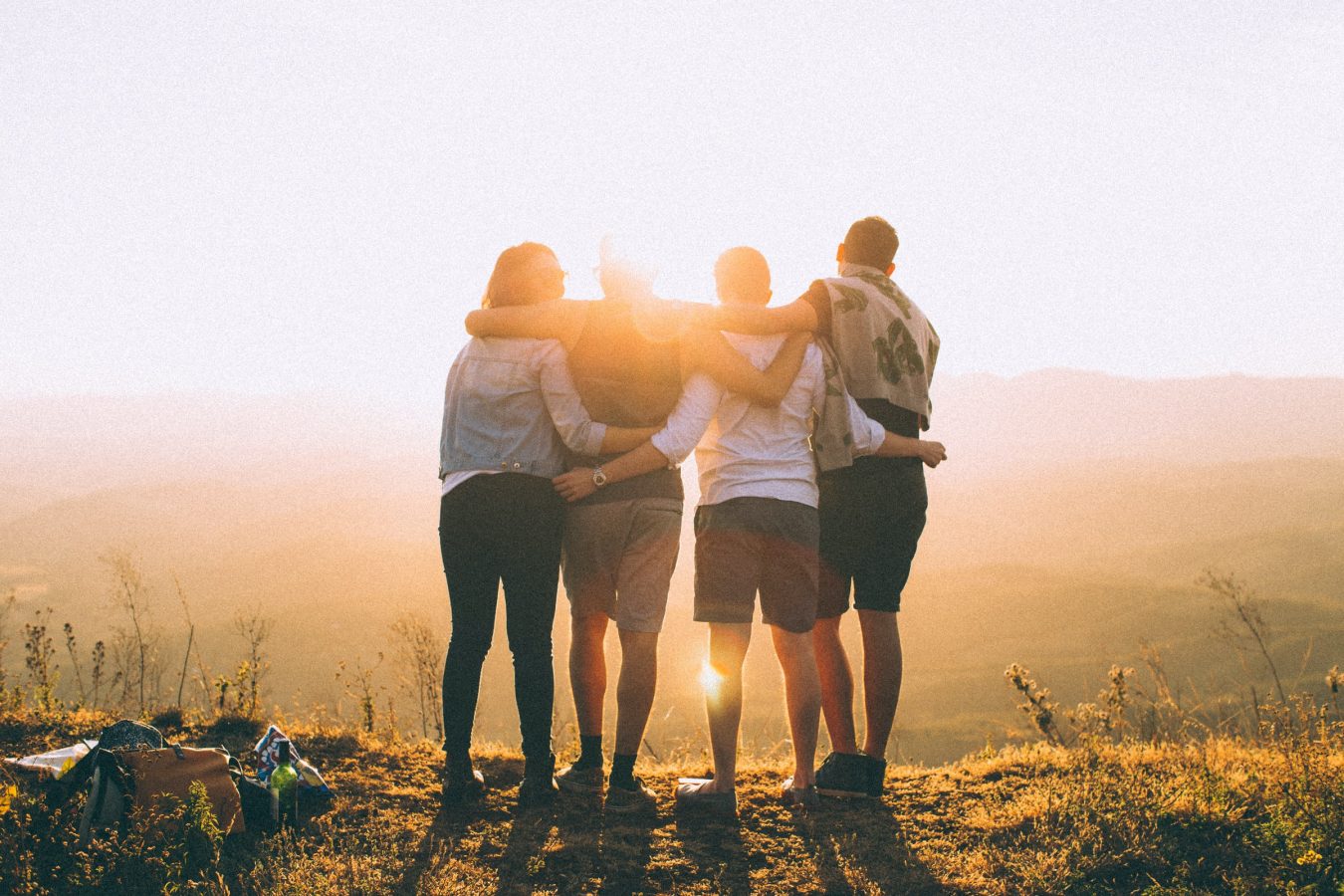 Helping you get investment over the line.
Have you raised investment before but you're now struggling to secure more funds? 
Are you talking to investors but hitting a brick wall? Then the Funding Clinic is for you.
This exclusive 30-minute discovery call with one of our expert advisors will give you the opportunity to discuss your funding progress in more detail and explore obstacles you're facing.
Our team will support you by sharing valuable insights on the funding process and offering tailored advice on how you can overcome challenges and close the deal.
If you haven't taken our Startup Investment Scorecard you'll need to do that first.
Once you have your scorecard results you're all set to book a place on one of our Funding Clinics.