Crowdfunding Accelerator – making successful crowdfunding quicker and easier
Crowdfunding Accelerator is an eight week, intensive accelerator designed to get you in action, preparing for successful crowdfunding (either equity or reward).
What Crowdfunding Accelerator offers
Crowdfunding Accelerator is delivered online using video conferencing – not only saving you time, but connecting you with like-minded founders and business owners wherever they are based.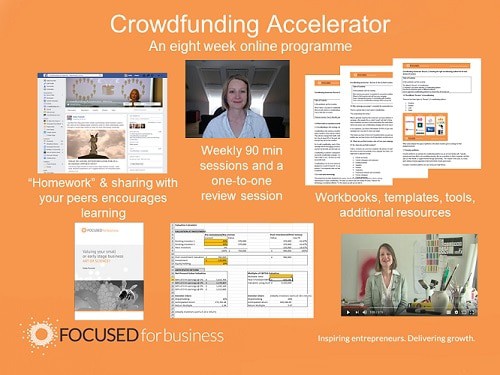 Through a combination of live and interactive masterclasses, mentoring, workbooks, templates and practical exercises you will learn:
What investors need to hear about your business in order to back your campaign.
How to select the right crowdfunding platform for your business – and how to get the platform's support for your campaign.
What business documents and reports investors will expect to accompany your pitch.
How to script and create your crowdfunding video.
Where to find investors – and how to get their backing for your campaign.
How to build a marketing and PR campaign to support your crowdfunding.
What you can expect
It takes time to prepare for successful crowdfunding. Crowdfunding Accelerator focuses your effort on the things that really matter making it quicker and easier for you to be successful. Adopting a step-by-step approach Crowdfunding Accelerator builds your knowledge and confidence, whilst also keeping you focused and motivated.
Each of the eight, ninety minute weekly group sessions are interactive, encouraging you to learn not just from presented content but also through discussion and exercises with your peers on the programme.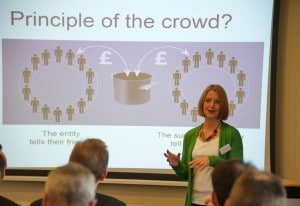 The sessions are led by Hatty Fawcett, an experienced crowdfunder and access to finance mentor who has raised investment for her own business (three times), as well as supporting many others to successfully raise investment. You will also have a (video call) one-to-one session with Hatty to review your crowdfunding campaign elements. This is included in your Crowdfunding Accelerator fee.
Between the weekly sessions, you will be working on a specific "homework" exercise, designed to ensure you have all the elements you need for successful crowdfunding. At the beginning of the following week's session, these are shared with the group to provide you with impartial but informed feedback from a range of people, giving you confidence that your crowdfunding campaign is credible and has impact. Between sessions, peer support is encouraged through a closed community group of current and past Crowdfunding Accelerator alumni.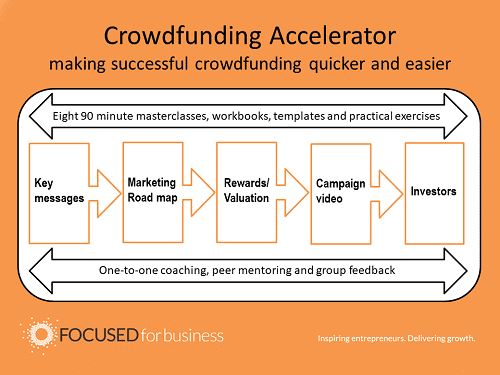 By the end of Crowdfunding Accelerator you will have:
Developed the key messages used on your crowdfunding page and in communication with investors.
Created a marketing road map to raise awareness and drive support for your crowdfunding campaign.
Designed a suite of rewards (for reward crowdfunding) or have defined a business valuation (for equity crowdfunding).
Scripted, practised and have gained feedback on your crowdfunding video.
Identified investors and have a systematic process for winning their support.
Download Crowdfunding Accelerator full syllabus
Dates & fee for the next programme:
The next Crowdfunding Accelerator will be in October 2020.
Crowdfunding Accelerator costs £1,000. This is a one-off fee. No success fees are payable in addition to this (although your chosen crowdfunding platform may charge a success fee).
Location
This is an online programme delivered through interactive video call sessions. There is no need to travel. You will need a device with webcam and microphone and an internet connection – otherwise, simply log in from wherever you are.
What participants say about the programme: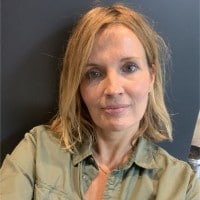 "I enrolled on Crowdfunding Accelerator not knowing for sure if I would crowdfund, but the experience was invaluable. The coursework forced my early-stage thinking, helped me refine my proposition, and develop the information and tools critical for investor discussions, whether crowdfunding or not. Hatty has a wonderful ability to find the right balance between enthusiasm, critique and challenge. I came away knowing what I needed to do to take my business to the next stage."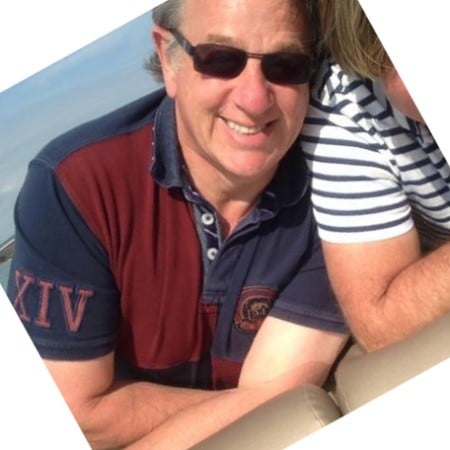 "The content on this programme is excellent. It opened our eyes and changed our approach. It's been a brilliant experience."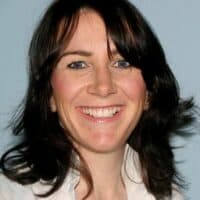 "The motivation I felt during my time on Crowdfunding Accelerator was powerful. I was kept accountable for progressing my crowdfunding campaign and given invaluable feedback every week."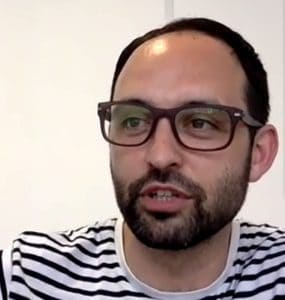 "The webinars are great but the best bit is interacting with the other participants and hearing how they are approaching their journey to investment."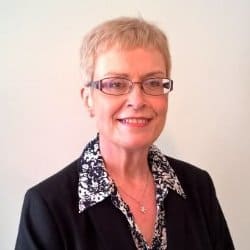 "I've found the feedback on the homework assignments most helpful. It feels like personal tuition."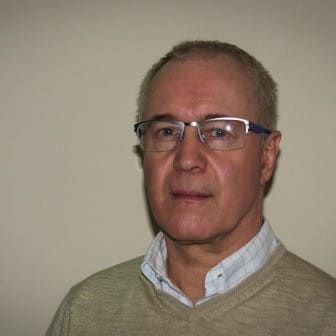 "I loved the practical, stepping-stones approach to the content and the way it is orientated to action. The materials are really good too."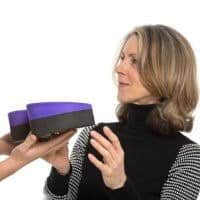 "I found this an informative and inspiring programme. I was feeling a bit half-hearted about doing another crowdfunding campaign but now feel motivated, inspired and yes, even excited! Hatty is a powerful facilitator and I feel confident that I now have all the tools necessary for a successful crowdfunding campaign"
To reserve a place on the next Crowdfunding Accelerator:
Want to join the next cohort of Crowdfunding Accelerator: SIGN UP NOW
Got questions about the programme? CONTACT HATTY