There is no doubt that crowdfunding is a good way to raise investment. What's interesting is that the reasons people are choosing to crowdfunding are changing. Of course the investment raised is nice – but it isn't the only reason for undertaking crowdfunding. Below, three different founders share why they choose to do crowdfunding:
"Crowdfunding proved a brilliant way to market test a new product and boost sales."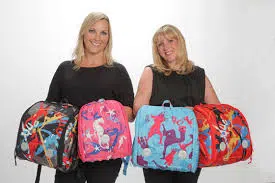 Kellie Forbes and Gill Hayward, Co-Founders of YUU World, who have successfully raised two rounds of equity investment, decided to do reward-based crowdfunding to test demand for a new product. They noticed that "wearable tech" products did particularly well on reward-based crowdfunding platforms and they decided to include crowdfunding as a key plank in their marketing strategy. It wasn't the easy ride they'd hoped but had some surprising results…Read more
"Crowdfunding enabled us to turn a shared vision into a tangible financial commitment."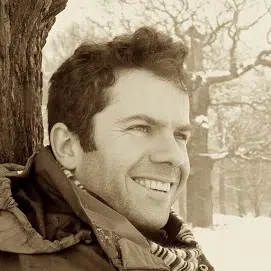 Robert Woodford, Marketing Director at Deep Time Walk, turned a shared ethos and vision for the world held by the alumni of Schumacher College to raise funds to create not only a mobile app that takes you on a detailed and dramatised walk through the earth's history, but also funded educational burseries in the process…Read more
"I loved the idea of having 100+ brand advocates who are emotionally and financially invested in our product."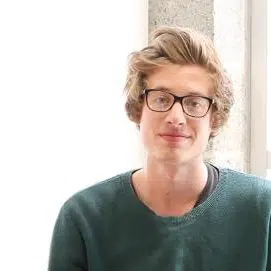 Peter Ramsey, Founder of Movem, wanted to put down a marker in his industry by not only raising investment but also establishing brand advocates in the process…Read more
All three founders faced challenges along the way – no one ever said crowdfunding would be easy – and they have been generous in sharing their experience and advice so that you can learn from it.
*****************
Is your Startup ready for investment?
Take the Startup Investment Scorecard to discover if your Startup is ready for investment. Start here